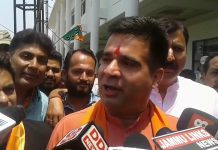 Some Ladakh-based journalists alleged that BJP leaders, including state president Ravinder Raina, had offered them bribes to 'influence outcome of elections'.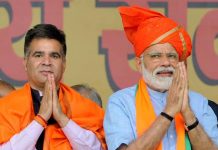 The journalists have alleged that leaders including J&K BJP president Ravinder Raina were distributing envelopes of cash at a press conference in Leh on 2 May.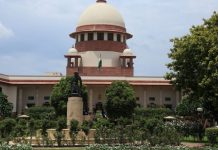 The plea said a prominent party paid Rs 5,000 each to voters to vote in their favour in Madurai.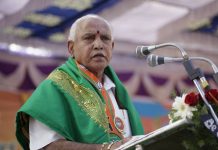 In the 1991 Jain brothers hawala case, the Supreme Court had said that corroborating evidence is a must to convict the person named in the diaries.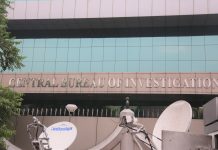 Special CBI judge Santosh Snehi Mann granted bail saying no purpose will be served by keeping Prasad in further custody.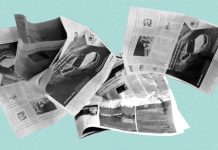 In this excerpt from the book 'A Game Changer's Memoir', ex-SEBI chief G.N. Bajpai revisits the times when, he writes, the Indian media published downright inaccurate and unverified news about the market regulator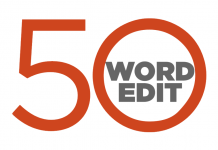 The 50-word Edit — ThePrint view on the most important issues, instantly.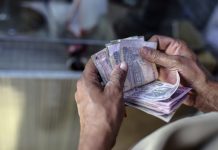 Property registration and land issue authorities found to be most corrupt departments, cash dominated as primary mode of paying bribe.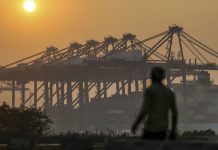 Transparency International examined China, India, Hong Kong & Singapore for the first time for its report on foreign bribery.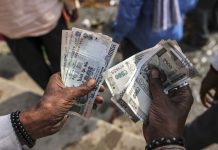 A key ingredient in corruption is the middlemen. But there is little understanding of what conditions make their role important to corrupt transactions.