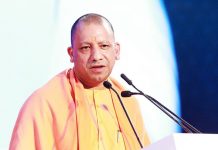 BJP MLAs join party MPs to call out failures of the leadership, say RSS' Sunil Bansal, who is another power centre in the state, doesn't listen to MLAs.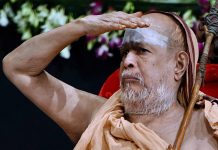 Jayandra Saraswathi had tried to break the hold of the Brahminical orthodoxy over the Kanchi math and make it more egalitarian.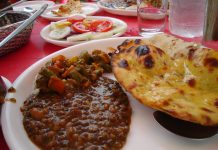 Caste discrimination still occurs in our country through innocuous things like food, like workers eating separately and 'pure veg' restaurants.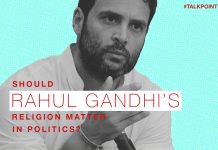 To claim Indianness, Rahul Gandhi must be a Hindu. And being Hindu is more than religious construct, it is a barometer of Indian-ness.