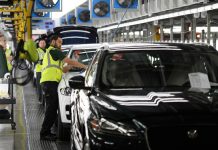 There's no sign of an end to the company's financial and operational woes.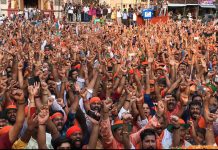 For the first time, India's leaders have sought to redefine the country effectively as a home for South Asians that aren't Muslims.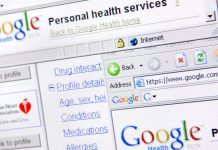 Google has a history of every symptom I've ever typed into a search bar, everywhere I've been, and can successfully detect flu epidemics.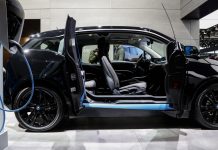 Modi govt's new target of ensuring that 30% of all vehicles be electric by 2030 is a surprising & refreshing change.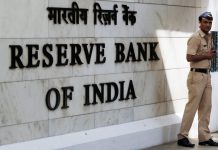 Letting weak, unreformed banks back into the lending game will be just the start of a steady erosion of the central bank's disciplining power.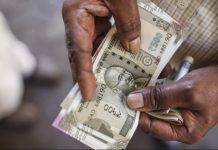 The Indian government can't afford to see the industry stumble.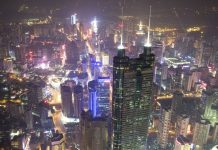 By taking all the credit for the country's stunning economic rise, the Communist Party is threatening its continued prosperity.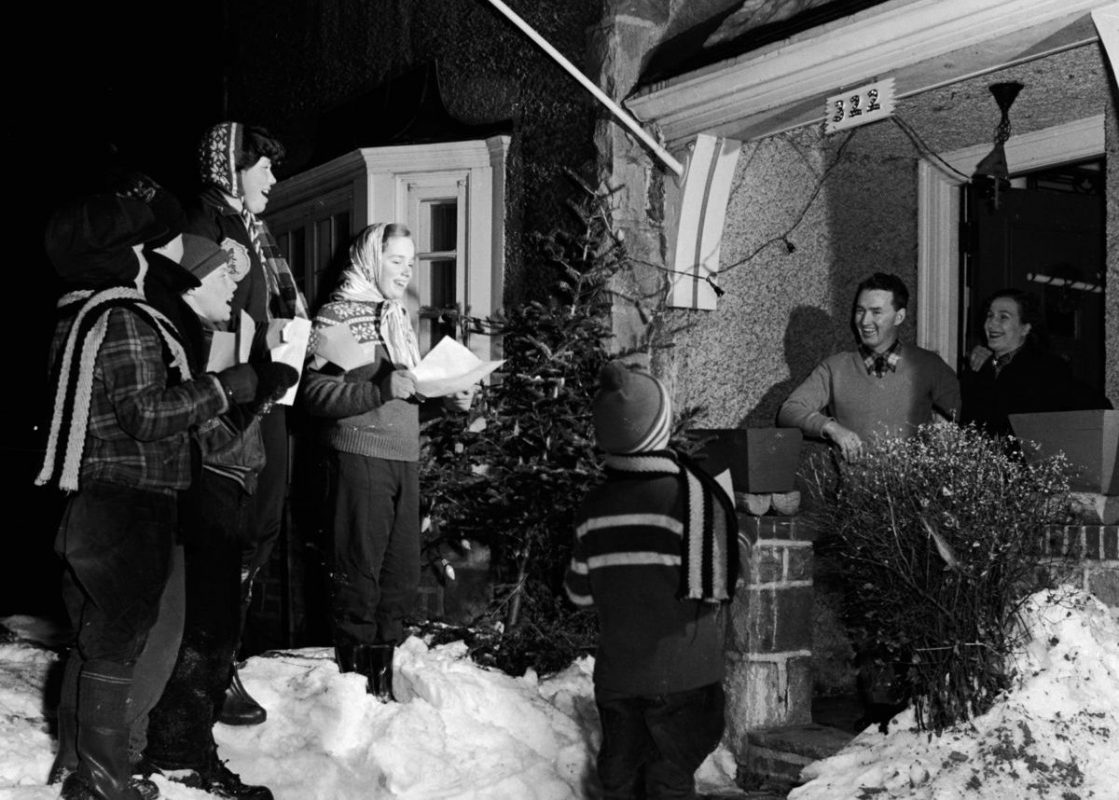 Studies show humans become more like their biological parents & other family members as they get older.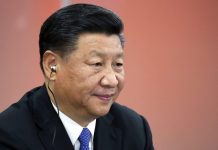 China's top leaders meet this week in Beijing to set economic policy objectives for the coming year. The central question is whether they will do what...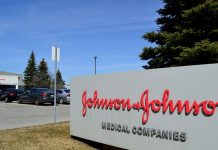 J&J faces major liability risk from lawsuits over a possible link between asbestos in its talc products and cancer.