Home
Tags
Bloomberg Opinion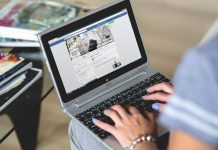 Facebook and Google would be able to buy data from other ad market players even if they were banned from gathering information about users' browsing.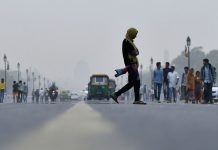 In sum, African-Americans are hit especially hard by air pollution, even though they cause relatively little of it.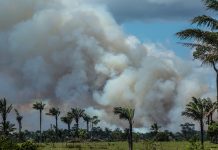 Our choices can make the difference since new study shows pursuit of some goals appears to stir up far fewer conflicts than pursuing others.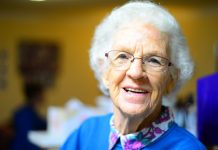 The global market for anti-aging products is expected to exceed $330 billion by 2021.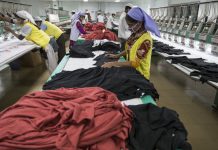 Bangladesh is taking the traditional manufacturing path to progress. India's service-centric path could leapfrog manufacturing completely.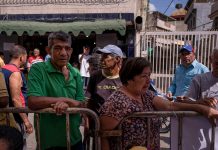 While many on the Left are now keen to disavow any connection to the Venezuelan disaster, their earlier enthusiasm is on the record.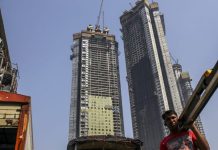 A lack of project cash flows, combined with costlier refinancing, could force property assets to head straight to the morgue after moratorium.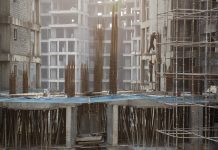 Blinded by falling funding costs, NBFCs raised their exposure to property firms by 46% over 3 years even as banks have been extremely cautious.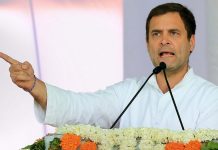 The biggest problem with such ideas taking center stage in India's political economy is that it distracts attention from the more pressing task at hand — creating high-quality jobs.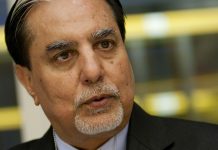 It's clear now that the real reason for the Zee crisis is the debt load & the collapse of IL&FS found a mention in Subhash Chandra's mea culpa.