Home
Tags
Bloomberg Opinion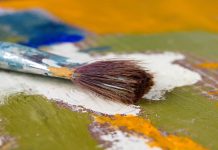 It is human nature to look only at the big winners, while failing to include the impact of the losers.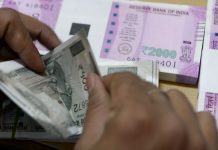 Since IL&FS crisis, borrower has been hit by triple whammy of higher interest rates, fewer refinancing options & souring of sentiment among lenders.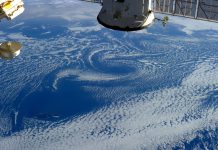 Global intelligence is the first and best tripwire for emerging threats by both hostile nations and non-state actors.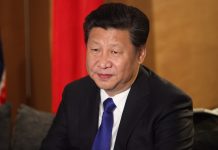 It isn't the responsibility of Western money or private sector to finance China's attempt at global hegemony.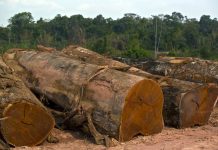 Many countries seem to assume that commercial tree plantations or planting trees amidst crops is enough. Yet only natural forests trap ample quantities of CO2.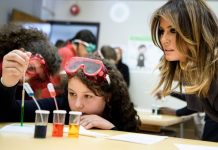 The reason - in part - is because many men seem to have more confidence than women, and a simple rah-rah about women's empowerment may not be the answer.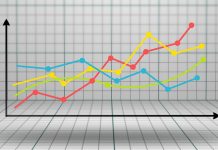 Statistical significance can be misleading because it sets an arbitrary threshold on the level of uncertainty science should be willing to accept.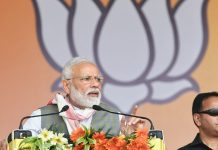 India is transitioning to a compensatory state as BJP & Congress push direct cash transfers while Indonesia is sticking to development.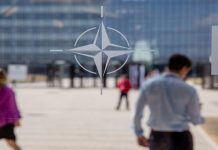 NATO's Cold War and post-Cold War existence has seen a succession of internal crises — it is and always will be on the verge of collapse.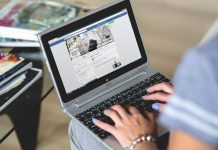 Facebook and Google would be able to buy data from other ad market players even if they were banned from gathering information about users' browsing.