Home
Tags
BJP Narendra Modi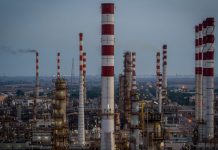 Congress also alleged that PM Modi has directed all oil companies not to increase the fuel prices till 23 May so that he can garner votes.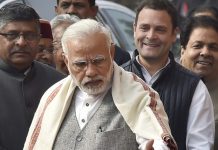 This is not a diatribe on how Modi and BJP have lowered the level of political language in India; it is to point out how exactly they do it.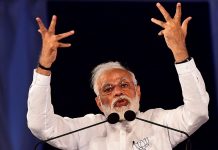 No one from Congress has visited the Statue of Unity despite Sardar Patel being a leader of their party, said PM Modi.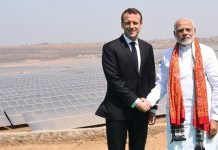 PM Modi believes he has brought India to the world's attention, and so he should have known better than staying silent on Notre Dame fire tragedy.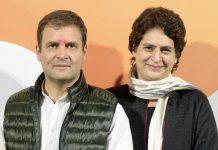 Pre-Truth – snappy, witty and significant snippets from the world of politics and government.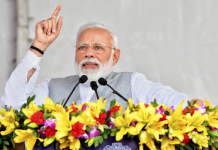 PM Modi cornered Congress on its promise of Nyay by demanding justice for the victims of mass death incidents under the Congress' rule.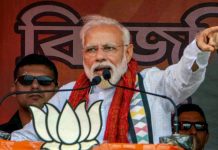 At a rally in Latur, Prime Minister Modi accused the Congress of having a manifesto that "speaks the same language as Pakistan."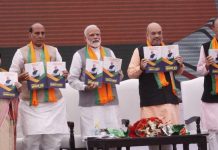 The' Sankalp Patra' released by BJP aims to deplete poverty to single digits in the next five years and then eventually eliminate it.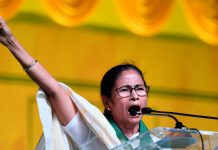 West Bengal CM Mamata Banerjee claimed PM Narendra Modi will "throw away the Constitution" and make India a totalitarian regime if he was voted back to power.