Home
Tags
BJP Narendra Modi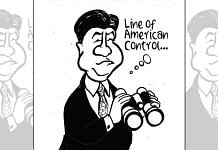 The best cartoons of the day, chosen by the editors at ThePrint.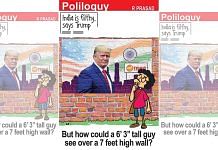 The best cartoons of the day, chosen by the editors at ThePrint.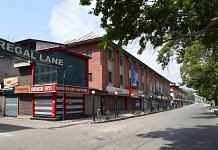 The move will help establish all the three tiers of grassroots-level democracy in Jammu and Kashmir like in other parts of the country, Union minister Prakash Javadekar said.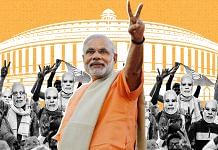 Hyper-nationalist Hindutva politics cashes on India's democratic credentials for external recognition and weakens those institutions and values within.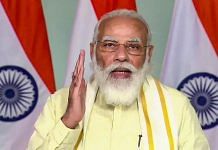 Speaking at a Mysore University ceremony via video conference, PM Modi said this decade has brought an immense opportunity for young India.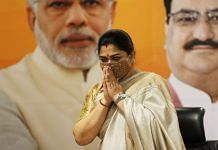 Not just Khushbu Sundar, most of BJP's new entrants do not fulfil the four factors that catapulted it from a two-MP party into a ruling party with practically no challenger.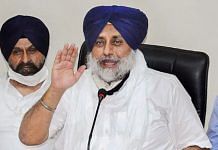 Shiromani Akali Dal chief Sukhbir Singh Badal said not only farmers but farm labour, arhatiya (commission agents), mandi labour among others will be hit by the new legislations.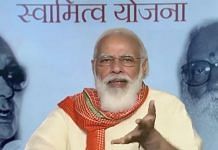 The move will pave the way for villagers to use property as a financial asset for taking loans and other financial benefits.
In 'Brand New Nation', Ravinder Kaur writes about how PM Modi promised to replace red tape with red carpet, but India is now in a permanent state of anticipation.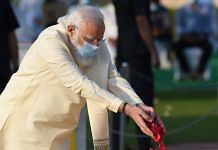 Union ministers Hardeep Singh Puri, Gajendra Singh Shekahawt and Congress leader Ghulam Nabi Azad also paid homage to him at his memorial.