Home
Tags
BJP Narendra Modi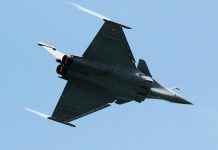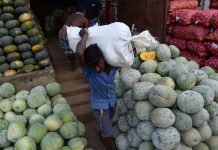 India is set to miss budget deficit target for a second straight year by overestimating the income it expects to receive from taxes, asset sales and other sources.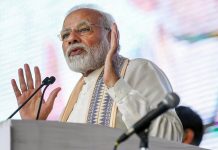 Narendra Modi's who is in Andhra CM after the TDP severed ties with NDA, claimed that Chandrababu Naidu failed to use funds in the appropriate way.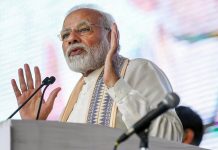 The post of the CBI chief has been lying vacant since January 10 after the unceremonious exit of Alok Verma.
Kovind also mentioned that Rafale will strengthen Indian Air Force's strike capability after a gap of many decades.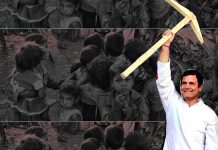 Congress President Rahul Gandhi announced Tuesday that he would ensure minimum income guarantee for the poor across India if his party is voted to power in the 2019 Lok Sabha elections. Gandhi's promise comes at a time when the Modi government is reportedly considering cash transfers. ThePrint asks: Is Rahul Gandhi's pledge a smart political pre-empt of Modi govt or is it a season of bad economic ideas? Rahul Gandhi enjoys being Santa Claus rather than help the poor stand on their feet Narendra Taneja National spokesperson, BJP Rahul Gandhi's promise is nothing but pre-poll sloganeering. It is yet another promise that hasn't been seriously thought through by the Congress party. In 1971, their slogan of choice was "Gareebi Hatao" – but they did nothing for the poor. Rahul Gandhi knows his party is not coming to power in 2019. Other leaders don't want anything to do with the congress – be it Mayawati's BSP...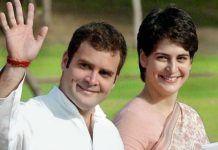 Priyanka and Rahul Gandhi exemplify the harmony and unity in the ruling family of the Congress.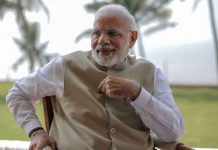 The prime minister revealed that the practice still gave him strength to handle life and its various experiences.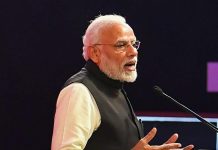 PM Modi did not name Rajiv Gandhi but alluded to the former prime minister's remark that only 15 paise of Re 1 reaches the masses.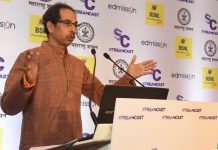 In its party mouthpiece 'Saamna', the Shiv Sena wrote that Prime Minister Modi should tolerate the opposition's questions on his governance.