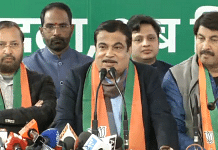 Union Minister Nitin Gadkari said a BJP govt in Delhi will ensure central govt schemes such as Ayushman Bharat and Kisan Samman Nidhi are implemented in the capital.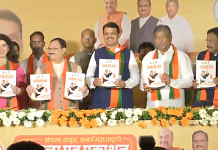 To combat drought, BJP plans to divert 167 TMC of water from west-flowing rivers to drought-hit parts of Marathwada and North Maharashtra.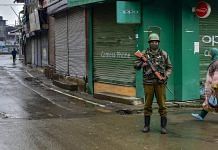 Delhi CM Arvind Kejriwal was the first opposition leader to express support for the government's decision to act on its promise to abrogate Article 370.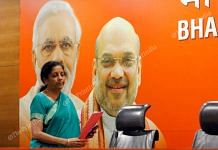 When Modi came to power in 2014, Arun Jaitley's first budget reflected the BJP's manifesto promises. Expect much the same this time.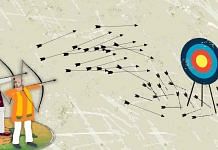 The manifesto shows Modi's approach to development: Output is the number of Jan Dhan accounts opened, outcome the number of transactions taking place in them.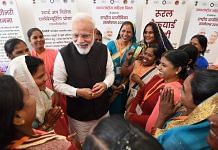 The running theme in BJP ads on TV and radio is that the party is seeking more time to "further" and "expand" its initiatives and schemes.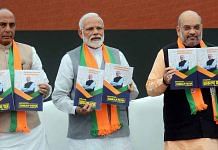 Modi govt has spent Rs 19.3 lakh crore in 5 years on infrastructure. To meet the manifesto promise, it would need to spend over 5 times that amount per year.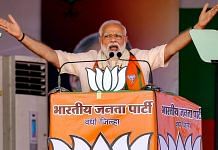 Many in India seem to believe that a few more highways & a few tax concessions are enough to replicate China's path to power and affluence.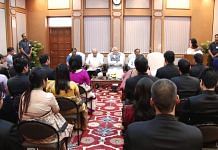 The lack of an adequate number of diplomats is a modern-day crisis, but its origins lie in colonial times.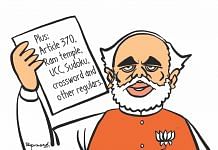 The best cartoons of the day, chosen by the editors at ThePrint.