Home
Tags
Bihar assembly 2020
Topic: bihar assembly 2020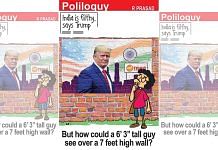 The best cartoons of the day, chosen by the editors at ThePrint.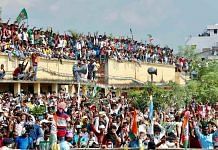 For a state with one of the lowest per capita incomes in India — Rs 43,822 against the national average of Rs 1,26,406, Bihar has over 600 crorepati candidates in its first two phases of polls.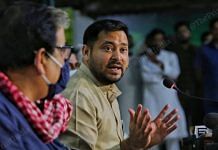 Targeting PM Modi and Bihar CM Nitish Kumar, RJD leader Tejashwi Yadav said his party was only raising issues that mattered to the people, such as jobs for the youth and industry.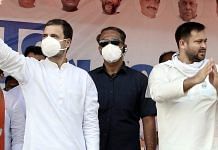 Addressing his first Bihar election rally, Rahul Gandhi targeted PM Modi on the Chinese 'invasion' of India. Modi had earlier said he 'bowed' his head to soldiers who died in the Galwan clash.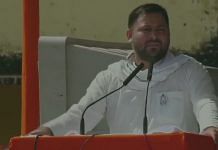 Speaking at a poll rally, The RJD leader blamed the Nitish Kumar govt for failing to root out corruption, bring industries, jobs and check migration for livelihood.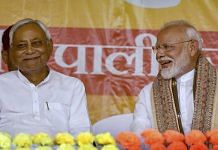 Narendra Modi's pitch for Bihar: nationalism, Nitish, EBC vote.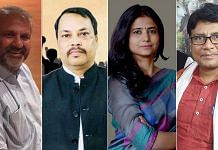 In a state used to seeing political dynasts and people with criminal backgrounds contest elections, a small group of candidates is trying to offer an alternative. Here's a look at them.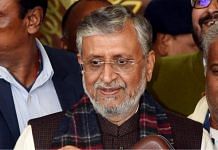 Modi asserted that his health parameters were fine and he was looking forward to hitting the campaign trail soon in the poll-bound state.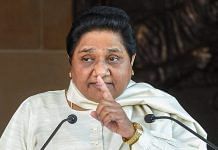 BJP's image among Dalits has suffered a dent due to Adityanath's Thakurwaadi image while Congress has failed to go beyond tokenism. This could help Mayawati, but for Azad's rise.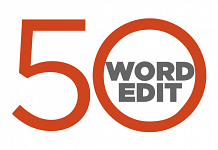 ThePrint view on the most important issues, instantly.