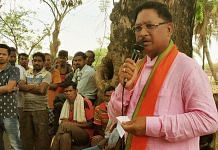 In an interview to ThePrint after his appointment as Chhattisgarh BJP chief, Vishnu Deo Sai says the party will soon hold a campaign to highlight Baghel govt's failures.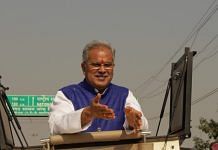 The Chhattisgarh govt will allow tribals to manage and exploit forest produce at a community level. The tribal affairs department will serve as the nodal agency.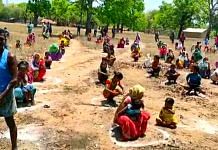 Chhattisgarh's Covid cases have seen a sharp rise in the past 10 days — from 3 active cases on 13 May to 110 active cases on 22 May.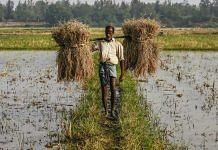 Under the Rajiv Gandhi Kisan Nyay Yojana, the Chhattisgarh government will transfer a one-time yearly payment of Rs 10,000 for every acre a farmer owns.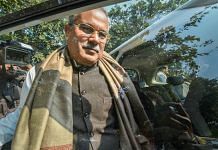 Under its Rajiv Gandhi Kisan Nyay Yojana, the state government Thursday transferred Rs 1,500 crore to the bank accounts of 19 lakh farmers.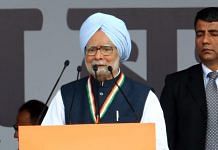 The most politically correct and incorrect tweets of the day from across the political spectrum.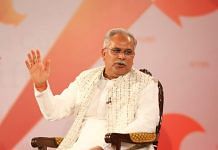 Chhattisgarh allowed industries to resume operations on 22 April. Industrialists in the state say 80% production can't happen so soon.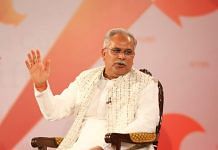 In an interview with ThePrint, Chhattisgarh CM Baghel discussed the state's efforts to tackle Covid-19 & lashed out at Modi govt.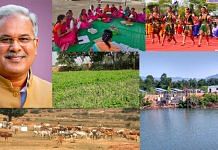 In 14 months, Baghel govt has got farmers highest price for paddy, made education free, brought schemes to fight malnutrition & announced a new industrial policy.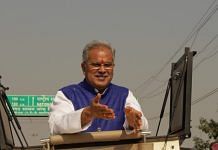 Of the state's 72 lakh PDS cards, 16 lakh were found to be bogus during a four-month verification drive last year.