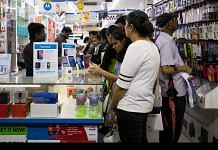 Modi requested the telecom sector to ensure greater security at all levels against threats. Mukesh Ambani called for urgent policy changes to move from 2G to 5G.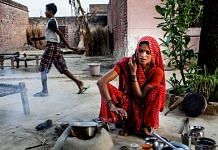 India's brush with mobile telephony started in the mid-1990s, but the beginning was far from smooth.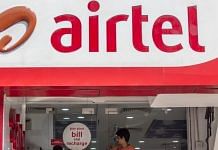 Airtel owes nearly Rs 35,586 crore, including licence fee and spectrum usage charge, to the govt. The company had earlier said it will pay the remaining before 17 March.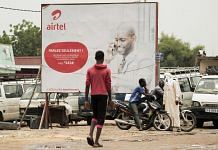 Stripping out interest from the dues or paying the amount in tranches are some ideas that the government can discuss.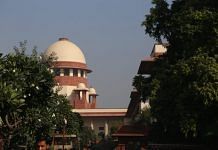 A 3-judge Supreme Court bench rejected an appeal by telecom companies, including Bharti Airtel and Vodafone, which have been struggling to reduce debt.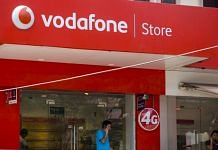 Both Vodafone Idea and Airtel are losing customers at a rapid rate and Reliance Jio is gaining at their expense.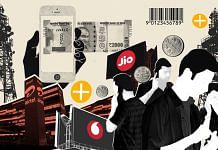 India's debt-ridden telecom players Vodafone-Idea and Bharti Airtel, along with Reliance Jio Sunday announced tariff hikes of 14-67 per cent.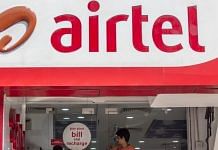 Bharti Airtel is selling assets & paying down debt while losing money on its operations and facing a SC ruling to pay overdue fees related to spectrum & licences.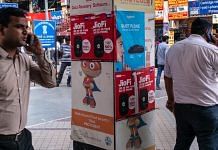 India's telecom sector has shrunk from a dozen operators to just three private firms, after Reliance Jio debuted in 2016 with free calls & cheap data.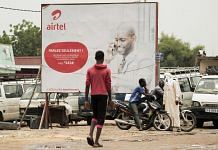 Airtel has operations in 14 African markets including Kenya, Tanzania, Nigeria and Ghana.