Home
Tags
Bharatiya Janata Party
Topic: Bharatiya Janata Party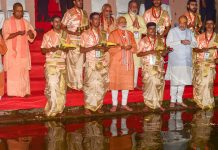 When a thug wanted for murder joins the fight against communalism, a firebrand secular isn't pleased they threw eggs at his rudraksh.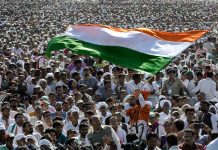 Unlike the BJP, the Congress has lost in a general election after having won in the preceding assembly election on three occasions.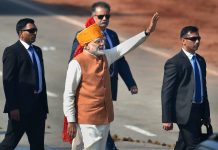 According to the survey, 3 decisions of Modi govt might just change course of an election.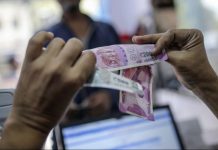 In the last four years, the ACB has disposed off 334 of a total of 532 cases for being baseless, unrelated, and often, motivated, reveals ThePrint's RTI.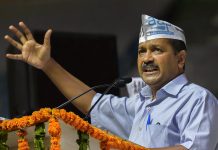 AAP has been pressing the demand for full statehood since it came to power on the grounds that the Centre interferes with the elected govt's functioning.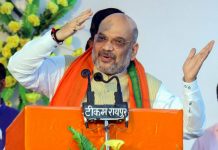 The BJP has also given a new slogan to go with the drive — 'kaam kare jo, ummeed usi se ho' — which reiterates PM Modi's 'kaamdaar' image.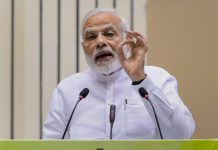 Prime Minister Narendra Modi said that the world now views India with 'vishwas', not as a nation about scams.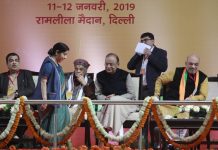 On the concluding day of its two day national convention, the BJP released its most important document ahead of the coming Lok Sabha polls.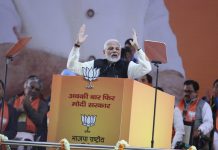 At the BJP national convention, PM Modi brought out all his weapons in a high-pitched and dramatic campaign speech.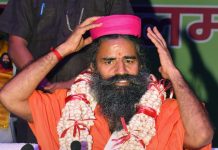 Yoga guru Baba Ramdev said he was not focussed on politics and would not support or oppose anyone in the 2019 Lok Sabha elections.