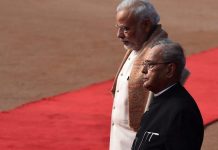 The Modi government has set in motion the process to hand over the award to Pranab Mukherjee, over 2 months after it conferred it on the former president.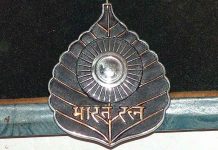 Minister of state for home Hansraj Gangaram Ahir said that national awards are not to be used as prefixes or suffixes to the name of the recipient.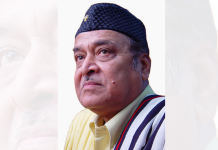 Bhupen Hazarika was concerned about Assamese people turning into a minority due to large-scale migration from across the border.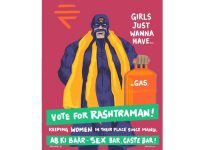 The best cartoons of the day, chosen by editors at ThePrint.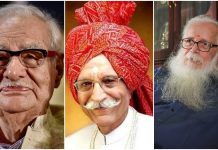 Former President Pranab Mukherjee, BJP leader Nanaji Deshmukh and singer Bhupen Hazarika have received the Bharat Ratna.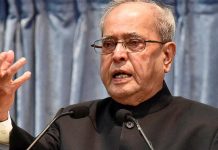 Bharatiya Jana Sangh leader Nanaji Deshmukh and singer Bhupen Hazarika were conferred the award posthumously.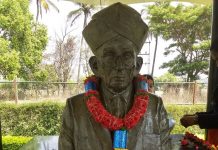 Visvesvaraya was awarded Bharat Ratna in 1955; Engineers' Day is celebrated on 15 September to mark his birth anniversary.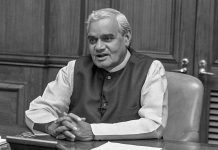 The Atal Bihari Vajpayee National Award will be given for the promotion of art and culture.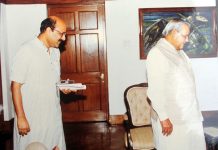 Four instances that give different insights into the mind of a great human being who was also a favourite of political journalists.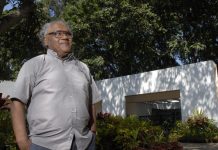 Govts say they've given so much money for science. Actually it's for big projects, space and atomic and not science. IT has also sucked out talent from science.