Credit card debt as a percentage of the total is tiny, but it is expensive credit, and default is usually a sign that personal finances are in trouble.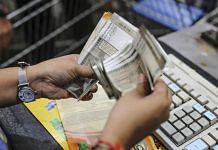 Credit history only after debt recast would be taken into account for new loans. Banks will allow recast only if income impacted between February and August.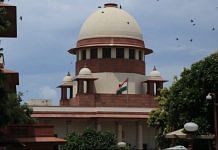 SC's direction came after the Finance Ministry agreed to waive compound interest charged on loans of up to Rs 2 crore for six-month moratorium period announced due to the pandemic.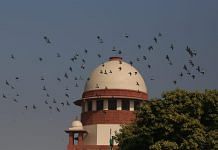 A bench led by Justice Ashok Bhushan issued the interim order while was hearing a batch of petitions seeking waiver of interest on deferred EMIs during the moratorium period.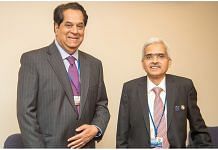 RBI has given the Kamath committee no deadline to submit its suggestions on loan restructuring plan, while two of its five members are yet to join.
Experian Plc told RBI in July that HDFC Bank has been late in providing details of its loans, including repayment status of millions of retail borrowers.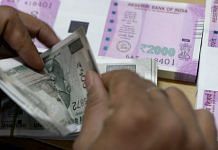 The Indian govt & the RBI launched many schemes to ensure availability of credit during Covid, but financial institutions are still cautious about new lending.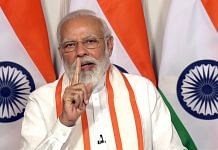 The PM also exhorted bankers to support small businesses, SHGs & farmers. He said banks should identify bankable proposals and ensure they don't suffer in the name of past NPAs.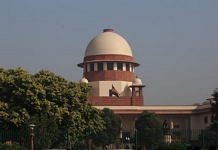 The banks received support from central government with solicitor general Tushar Mehta submitting that waiving off interest will have a 'cascading effect'.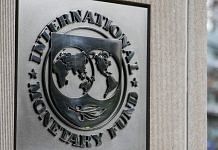 IMF has $50 billion in flexible and rapid-disbursing emergency funds for developing nations, with as much as $10 billion available at zero interest rates.