Home
Tags
Bangladeshi immigrants
Topic: Bangladeshi immigrants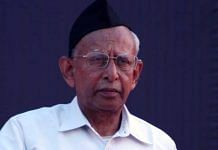 The bugle for the need of many of these initiatives, which are now being initiated by Narendra Modi govt, was first sounded by K.S. Sudarshan, the fifth RSS chief.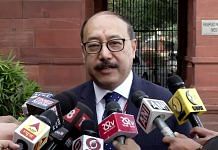 On his first trip to Bangladesh since the introduction of NRC, Shringla said PM Modi's upcoming visit will further reassure Dhaka of India's goodwill. Read his full speech here.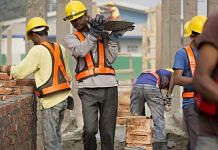 State home minister Lalchamliana added that committees have been formed in 3 districts of the state - Lunglei, Mamit and Lawngtlai.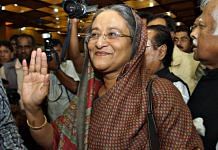 Opposition's misinformation campaign has generated enough negative publicity. Modi govt will be in bigger trouble if Bangladesh's rumour mills become active.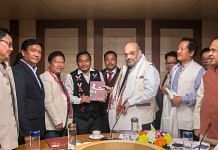 Rajnath Singh has hinted that getting Citizenship Amendment Bill passed in Parliament is as important for Modi govt as ending J&K's special status.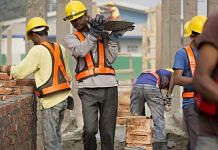 The number of illegal immigrants, of which 5 lakh are reportedly Biharis, in Bangladesh is swelling.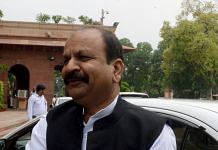 At a meeting of Anti-Terrorism Squads, the NIA chief said the JMB was using the guise of immigrants and has spread its activities in Jharkhand, Bihar, Maharashtra, Karnataka & Kerala.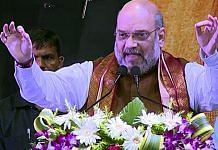 Instead of fantasising about throwing out illegal immigrants, India should make its economy grow faster and invest more in public-welfare sectors.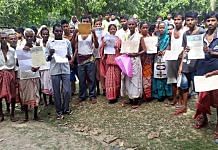 My father, an AASU general secretary during 1972 agitation, wouldn't approve of this NRC. To him, NRC didn't mean dehumanising non-indigenous.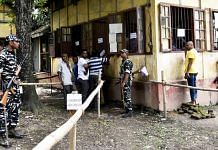 NRC doesn't seem to be about correcting Assam's ethnic imbalance anymore. It has devolved into a 'keep Hindus in, keep Muslims out' sectarianism.