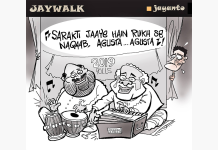 The best cartoons of the day, chosen by editors at ThePrint.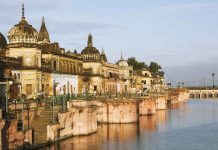 Local residents say the current generation has little memory of the events of 1992 but are reminded of it by outfits such as the VHP and RSS.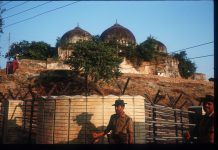 The Liberhan commission, which took 17 years to complete its inquiry, held several senior BJP leaders responsible for the demolition of the Babri masjid.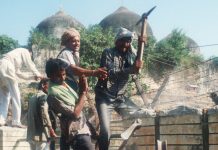 Muslim political groups begin to treat Babri Masjid case as a non-political 'legal' battle after its demolition in 1992.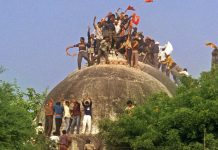 Within a month or so of Babri demolition, all the damaged mosques in Ayodhya were restored to their original state.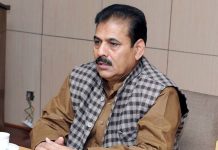 Ghayorul Hasan Rizvi also made it clear that there was no possibility of building mosques or offering namaz in Ayodhya.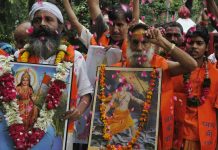 The underlying narrative in the cacophony of views is 'mandir wahin at any cost'.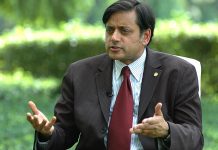 If Advani was contrite after 1992, he should have worked towards resolving the temple issue, especially as the NDA-I strongman.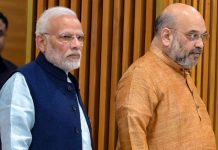 RSS and BJP are playing a dangerous game by dragging the Supreme Court into their petty politics.
The Congress MP was responding to a question about his recent remark that no good Hindu would want a temple at the disputed Ram Janmabhoomi-Babri Masjid site.