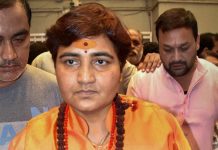 The poll body issued a showcause notice to Sadhvi Pragya after her statement on Babri Masjid demolition.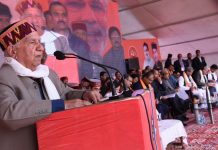 The BJP didn't give Shanta Kumar, the 84-year-old former CM of Himachal Pradesh, a chance to defend the Kangra seat, signalling the end of the road for him.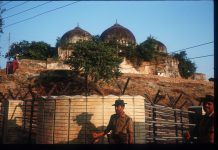 The Ayodhya dispute existed right from the day the mandir was destroyed and its materials reused to build a mosque.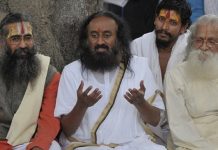 Seer Adhokshajanand Deo Tirtha Maharaj said he didn't hold a grudge against Sri Sri Ravi Shankar but cited his earlier failure in settling the Ayodhya dispute.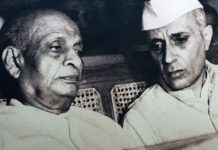 Sardar Patel wrote that Ayodhya issue can be resolved peacefully with 'willing consent' of Muslims, and was clear against giving advantage to any group.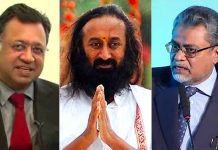 F.M. Ibrahim Kalifulla, Sri Sri Ravi Shankar & Sriram Panchu were named by SC as the mediation panel to resolve Ram Janmabhoomi-Babri Masjid title dispute case.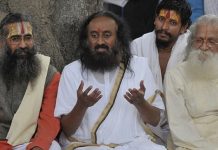 Spiritual guru Sri Sri Ravi Shankar, empanelled to mediate Ayodhya dispute, said we should work towards respecting everyone, and maintaining social harmony.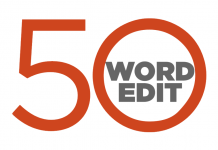 ThePrint view on the most important issues, instantly.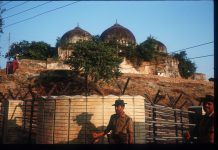 The Supreme Court ordered mediation will be held at Faizabad in Uttar Pradesh and a media gag has been imposed.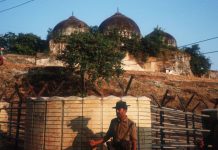 The Supreme Court last Tuesday urged the parties in the Ram Janmabhoomi-Babri Masjid title dispute case to give another shot to an out-of-court settlement.