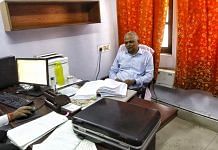 Last year, retired judge Surendra Kumar Yadav had acquitted all the 32 accused, including LK Advani, MM Joshi, Uma Bharti and Kalyan Singh, in the Babri mosque demolition case.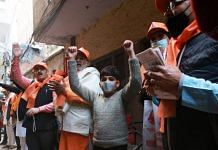 The Vishva Hindu Parishad kicked off its fund collection drive for the Ram temple in Ayodhya on 1 February in Delhi.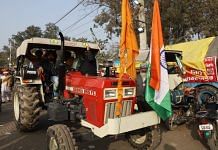 The non-observance and/or boycott call of Republic Day by a coalition of Muslim organisations in 1987 can't be compared with the farmers' tractor parade of 2021. But there is a link.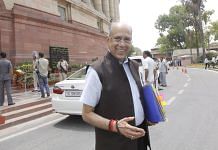 Nripendra Misra, former principal secretary to PM Modi & now chair of Ram temple trust, says in rare interview to Panchjanya that demolition of Babri masjid was a 'justified step'.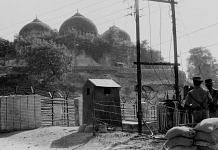 Ayodhya residents Haji Mahboob and Haji Sayyad Akhlaq Ahmad filed the petition in the Lucknow bench of Allahabad High Court on behalf of the All India Muslim Personal Law Board.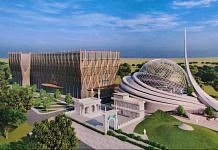 S.M. Akhtar, architect of the new mosque at Ayodhya, tells ThePrint that the complex will also house a 300-bed charitable hospital, museum archive and a public library.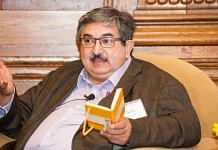 The last tweet by journalist Salil Tripathi before his account was suspended was on the Babri demolition anniversary. Twitter hasn't said why action was taken.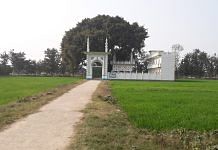 The petition said that the presence of central and state govt representatives was essential to ensure proper management funds allotted for building the mosque.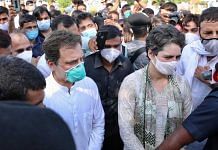 Babri and Hathras are not either/or battles. If one is about giving voice to women and Dalits, the other is about Muslims. Both need to be fought.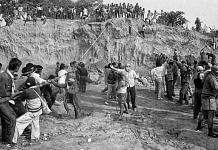 I know what I saw on 5 December 1992, in Ayodhya. My camera was witness to the rehearsal that was undertaken by the kar sevaks.