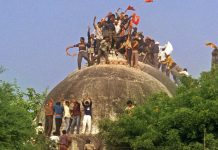 Within a month or so of Babri demolition, all the damaged mosques in Ayodhya were restored to their original state.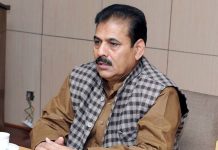 Ghayorul Hasan Rizvi also made it clear that there was no possibility of building mosques or offering namaz in Ayodhya.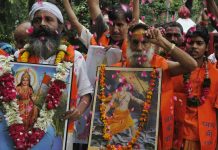 The underlying narrative in the cacophony of views is 'mandir wahin at any cost'.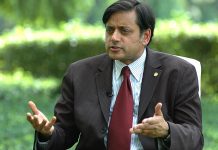 If Advani was contrite after 1992, he should have worked towards resolving the temple issue, especially as the NDA-I strongman.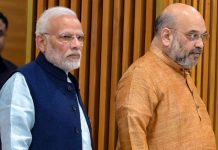 RSS and BJP are playing a dangerous game by dragging the Supreme Court into their petty politics.
The Congress MP was responding to a question about his recent remark that no good Hindu would want a temple at the disputed Ram Janmabhoomi-Babri Masjid site.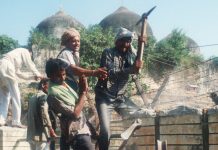 The Ayodhya issue has seen 14 prime ministers and several legislations, but the solution won't come from govt or judiciary.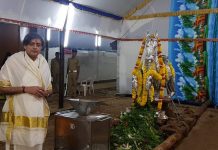 Anything you say on Ram Janmabhoomi, triple talaq, Sabarimala, or Pakistan can and will be used against you by BJP to polarize the electorate on communal lines.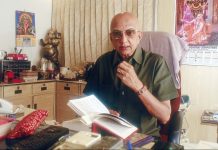 Cho Ramaswamy, an actor, satirist and politician, was born on 5 October 1934. He is probably best remembered for his political satire Muhammad bin Tughlaq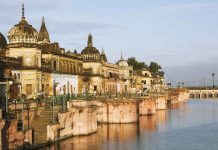 Any political opposition to the Ayodhya Ram Mandir issue will only lead to further polarisation.