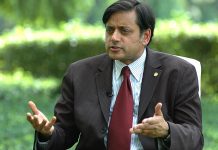 If Advani was contrite after 1992, he should have worked towards resolving the temple issue, especially as the NDA-I strongman.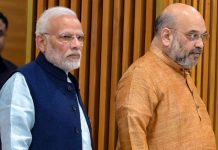 RSS and BJP are playing a dangerous game by dragging the Supreme Court into their petty politics.
The Congress MP was responding to a question about his recent remark that no good Hindu would want a temple at the disputed Ram Janmabhoomi-Babri Masjid site.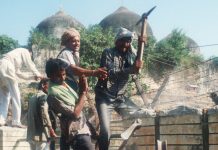 The Ayodhya issue has seen 14 prime ministers and several legislations, but the solution won't come from govt or judiciary.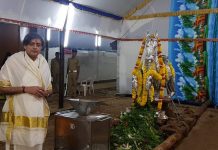 Anything you say on Ram Janmabhoomi, triple talaq, Sabarimala, or Pakistan can and will be used against you by BJP to polarize the electorate on communal lines.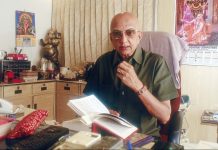 Cho Ramaswamy, an actor, satirist and politician, was born on 5 October 1934. He is probably best remembered for his political satire Muhammad bin Tughlaq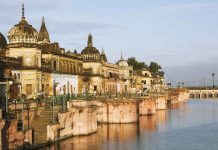 Any political opposition to the Ayodhya Ram Mandir issue will only lead to further polarisation.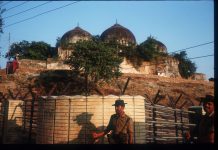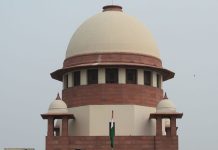 Justice Nazeer disagreed with majority judgment which refused to refer to larger bench the question of whether mosque is integral to practice of Islam. New Delhi: The Supreme Court, by a 2:1 majority, declined Thursday to reconsider its 1994 Ismail Faruqui verdict, which held that a mosque was not integral to Islam. Petitioners appealing against the 2010 Allahabad High Court verdict, which ordered a three-way partition of the disputed Ayodhya plot, had challenged the 1994 judgment on the ground that it heavily inspired the trifurcation order. Also read: Explained: All things Babri, Faruqui and Ayodhya The bench, led by Chief Justice Dipak Misra, said the "law isn't always logical" and that "the facts of the Faruqui case", which was a land acquisition matter, did not apply to the Babri Masjid-Ram Janmabhoomi case, the title suit. While the majority order was supported by CJI Misra and Justice Ashok Bhushan, the third member of the bench, Justice...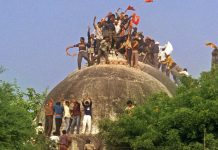 Thursday's SC ruling paves way for final hearing in Ayodhya land dispute case to begin. And a verdict may even be possible before the 2019 Lok Sabha polls.