Home
Tags
Babri Masjid-Ram Janambhoomi
Topic: Babri Masjid-Ram Janambhoomi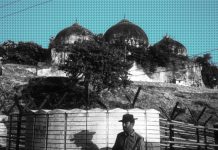 The Supreme Court Friday put the onus of settling the Ram Janmabhoomi-Babri Masjid title dispute case on a three-member mediation panel.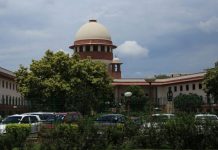 A five-judge bench said that it would pass an order on 5 March whether to refer the matter to a court-appointed mediator.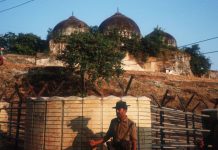 Chief Justice of India Ranjan Gogoi along with other members will hear the land dispute of Ayodhya that is to be partitioned in three parties.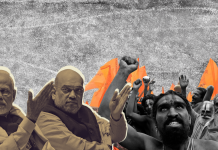 A group of seers at the Kumbh Mela Wednesday passed a resolution to march to Ayodhya on 21 February and lay the foundation for the Ram Temple. This came a day after the Narendra Modi government moved the Supreme Court seeking permission to return the "excess/superfluous land" acquired in Ayodhya to its original owners. ThePrint asks: Hindu seers' Ayodhya march: Are they putting pressure on BJP or working in tandem? BJP sends Lord Ram to exile only to bring him back before elections Vinayak Dalmia Spokesperson, Congress On the Ram Mandir issue, the Congress' position is clear. The matter is sub-judice and we have to wait for the Supreme Court to decide. Whether the application will be allowed, dismissed, or modified is a matter that is between the Supreme Court and the applicant. We are not a party to this. Although, the timing of the Centre's application in the Supreme Court to lift a 2003 status quo...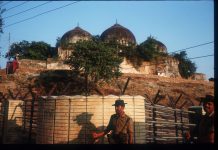 The bench asked Subramanian Swamy to seek the listing of his plea after a verdict on whether mosques are integral to Islam.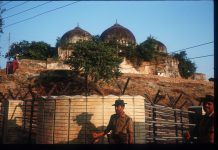 The apex court, by directing the case to come up as a title dispute, which is a narrow legal facet of this case, has thus continued to manage the conflict.