Home
Tags
B. S. Yediyurappa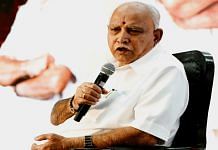 Basanagouda Patil Yatnal, who represents Vijayapura in north Karnataka, made the remarks at a function in Bijapur Monday. A video of his address has since gone viral.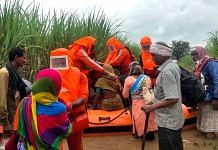 According to the Karnataka Disaster Management Authority (KDMA), 20,269 people have been evacuated from flood-hit areas so far.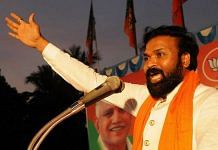 Sriramulu was Monday shunted out to the social welfare ministry, from the health portfolio, the latest slight to the senior BJP leader once promised deputy chief ministership.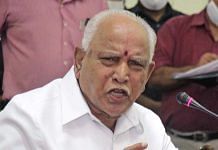 New protocol that began Thursday makes it mandatory for Karnataka CM B.S. Yediyurappa's visitors to either carry a negative Covid test report or get a test done at the entry gate of his office.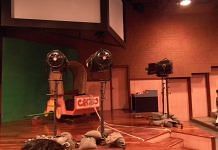 Film city was first promised in 1980. Stakeholders say a mega movie studio is more needed now as Sandalwood has suffered nearly Rs 1,000 cr losses during pandemic.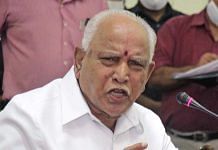 Karnataka issues order reserving Group C and D category govt jobs for 'Kannadigas', adding that those from the state will be given priority for employment in the private sector.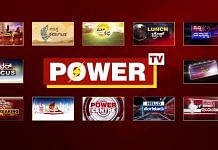 Raids have also been conducted at PowerTV office and residence of its MD after a police complaint alleged he indulged in extortion and forgery.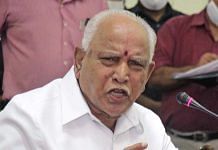 A high-voltage drama ensued in the Karnataka assembly after CM Yediyurappa and leader of the opposition Siddaramaiah were locked in a verbal duel.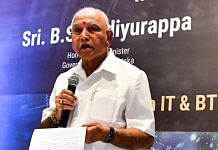 Karnataka Chief Minister Yediyurappa also discussed various developmental issues pertaining to the state and invited PM to inaugurate the Bengaluru Tech Summit virtually.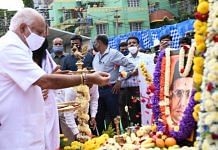 Numerous organisations have hit out at decision to name a flyover in Yelahanka after Hindutva icon Veer Savarkar, saying BJP govt is only appeasing its political bosses.