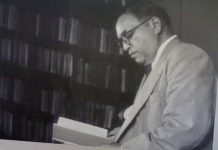 Mahatma Gandhi's inconsistent stand on caste has been criticised by some leaders.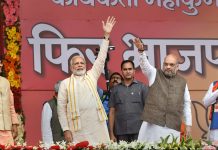 Pre-Truth — snappy, witty and significant snippets from the world of politics and government.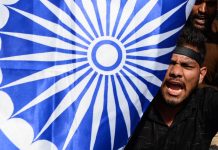 What's unconstitutional is telling the media not to use the word 'Dalit'.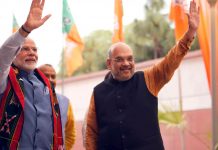 Party also set to discuss ways to court Dalits; latest meeting expected to be last before 2019 polls.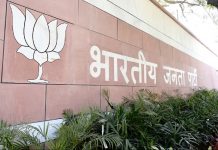 A selection of the best news reports, analysis and opinions published by ThePrint in the last 24 hours.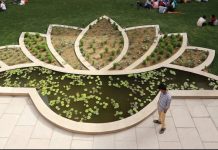 ThePrint's detailed analysis of the party's hierarchy reveals that it is still upper caste, with negligible representation from all minorities.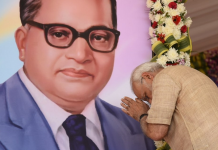 S.P. Mookerjee and B.R. Ambedkar were colleagues in Jawaharlal Nehru's first government, but never had a cordial relationship.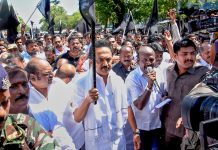 The Tamil Nadu governor's review meetings with district authorities overstep constitutional boundaries.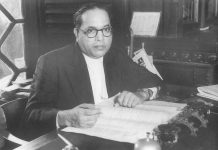 Ambedkar was optimistic about constitutional democracy working in India. However, by 1953, he had lost hope.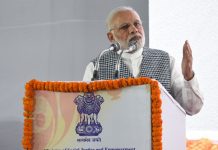 PM Narendra Modi, at an event to inaugurate the B R Ambedkar memorial in Delhi, assured that justice will be done in the incidents of rape in Kathua and Unnao.