Home
Tags
Atmanirbhar Bharat
Topic: Atmanirbhar Bharat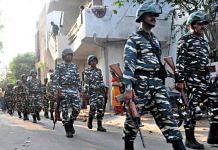 Union Home Minister Amit Shah had announced that CAPF canteens will only sell swadeshi goods amid a push by Modi government to make India self-reliant.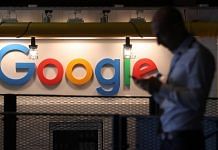 Google has decided to strictly impose a 30% fee on all digital purchases through Play Store, but backlash from Indian firms has caused it to push back deadline.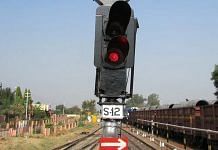 Railways signed an MoU with RailTel last year to upgrade India's antiquated signalling systems with European tech. Atmanirbhar Bharat has made it change its mind.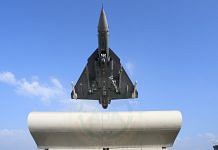 For making India aatmanirbhar in defence production, the Modi government, along with the armed forces, private industry and the DRDO, will have to walk the talk.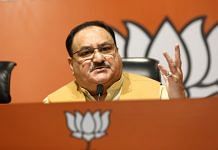 In meeting with MPs of various states, BJP chief J.P. Nadda said the battle against Covid is long & any relaxed approach could backfire.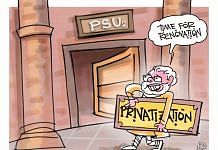 The best cartoons of the day, chosen by the editors at ThePrint.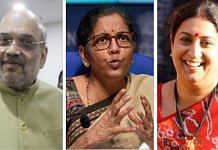 BJP, which launched its poll campaign with an Amit Shah virtual rally on 9 June, has divided Bengal into 5 zones, with one cabinet minister addressing a rally for each zone.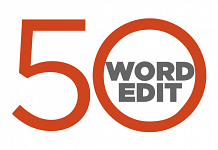 ThePrint view on the most important issues, instantly.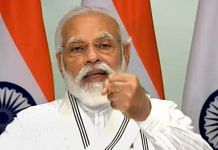 In his monthly radio programme Mann ki Baat, Prime Minister Narendra Modi paid tribute to 20 Indian soldiers killed in action in Galwan Valley clash with China.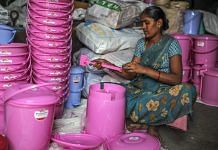 While India's forex reserves and investments have increased, PM Modi's Atmanirbhar Bharat is harking back to a protectionist past.