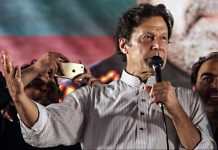 Atif Mian's sacking by Imran Khan's PTI govt will not have escaped the notice of EU or other Western trading partners.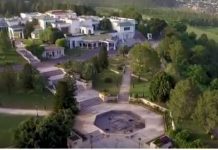 Here's what's happening across the border: Imran Khan urges people to donate money for construction of dams and a doctor becomes new CEO of Pakistan's national carrier.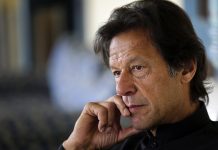 Princeton economist Atif Mian, an Ahmadi, was asked to step down after govt buckled under pressure from hardliners; Asim Khwaja quit in protest.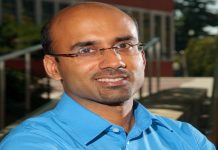 Atif R. Mian was dropped by Pakistan govt days after he was appointed a member of Pakistan's Economic Advisory Council.