Home
Tags
Asaduddin Owaisi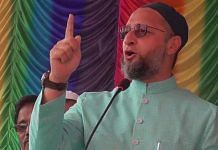 Campaigning for upcoming civic polls in Gujarat, AIMIM chief Asaduddin Owaisi said Modi, who has claimed to have risen from poverty, should understand the plight of farmers.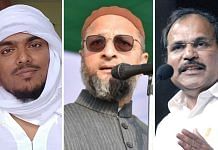 Indian Secular Front, formed by Furfura Sharif cleric Abbas Siddiqui, and Congress have discussed a potential alliance in upcoming polls. But an old 'rivalry' has queered pitch.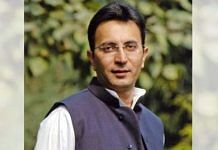 Congress in-charge of Bengal Jitin Prasada tells ThePrint party will fight to save the soul of the state, protect it from 'ideological invasion' by BJP.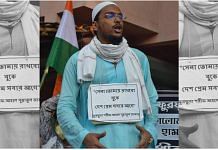 In an interview to ThePrint, Furfura Sharif cleric Peerzada Abbas Siddique accused Mamata of 'appeasing, rather than uplifting Muslims'. He is set cleric to launch party & fight polls.
AIMIM state secretary said Owaisi wanted to keep the meeting with cleric Abbas Siddiqui a secret due to apprehensions that TMC govt might stop him from exiting the airport.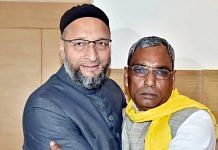 Asaduddin Owaisi meets Suheldev Bharatiya Samaj Party chief O.P. Rajbhar, joins Bhagidari Sankalp Morcha — a proposed anti-BJP alliance in UP.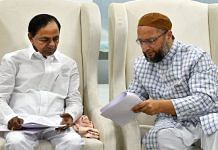 They have never officially been in alliance, but ruling party TRS and AIMIM have been known to share a friendly relationship since Telangana was formed in 2014.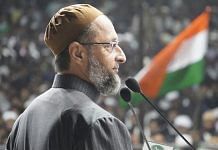 The BJP's aim is to invisibilise Muslims. Owaisi is a challenge to that project.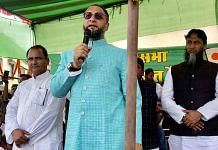 The idea that all Muslims must vote as a single bloc is as deeply abhorrent as the attempt to unite all Hindus in a vote bank.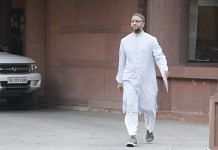 The performance of Owaisi's AIMIM in Bihar — it won 5 of 20 seats — has intensified speculation about the Hyderabad MP's plans for next year's Bengal polls.