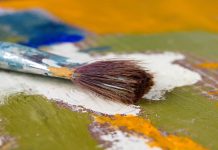 It is human nature to look only at the big winners, while failing to include the impact of the losers.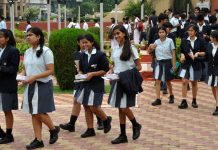 Apart from the four major spheres of music, dance, visual arts and theatre, CBSE has recommended introducing culinary art from classes 6 to 8.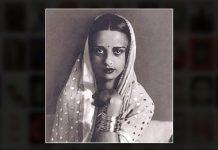 One of India's most respected pioneers of modern art, Sher-Gil's story has the makings of a classic French film, including a tragically young death.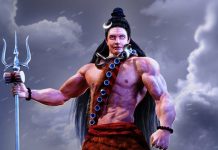 Amar Chitra Katha comics abandoned Raja Ravi Varma's gentle sensuality to portray hyper-masculine American superhero style Hindu gods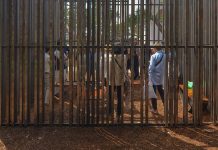 Pakistan's pavilion at the Venice Biennale is a great breakthrough for the designers. It's also a great feat in reclaiming the identity of Pakistan as a melting pot of art and culture.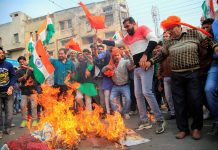 Free speech is important - but we should first ask whose free speech do we always rush to protect?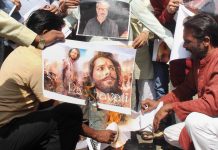 The problem arises when interpretations are established as "ultimate truth"—closing all possibilities of further excavation of a story like Padmavati.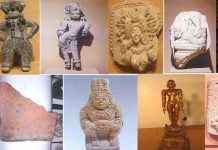 Bill seeks to do away with requirement of a licence for selling antiques; some ASI officials claim government buckled under pressure from art dealers