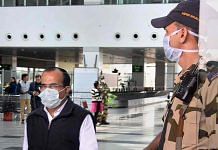 The Army order, issued on 5 March, asked personnel to postpone non-essential mass gatherings such as festivals, welfare activities and public functions.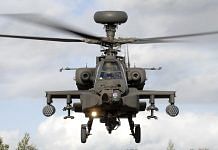 Purchase of 28 Apache helicopters is the prime example of how India could have worked out a better deal had the IAF and Army not acted in silos.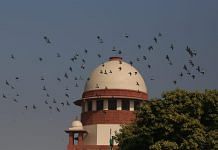 A round-up of the most important reports in major newspapers around the country – from TOI and HT, Express and The Hindu to The Telegraph, Mumbai Mirror and The Tribune, as well as top financial dailies.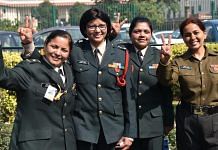 The Supreme Court granted women Army officers permanent commission and pulled up the government for discriminating based on gender. Read the full judgment here.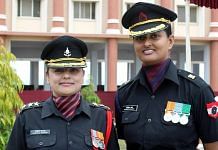 The development comes amid an ongoing case in the Supreme Court, where a plea has been filed by 322 women officers, demanding permanent commission.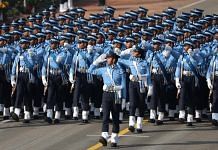 Armed forces' modernisation is languishing for two decades. We need to enhance the defence budget to a sustained rate of 3-4 per cent of the GDP.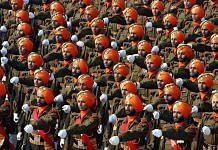 India's generals must remember that when they speak, the impact lasts for a long time. Field Marshal Cariappa's 1970 remark about a military rule is a case in point.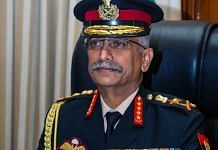 Even though there is no immediate threat on India's northern front, new Army chief Naravane's statement can't be dismissed as simply 'taking over office' speech.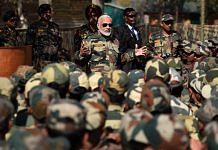 The Modi government and the Indian armed forces will have to introspect and arrest this trend rather than wait for another debacle.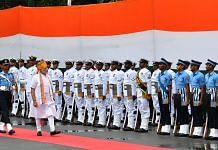 Without the DMA, it would have been a challenge for the Chief of Defence Staff to fulfil role. With it, the CDS can be the prime mover in Indian military.