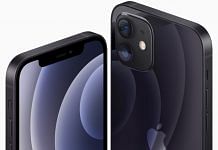 Release 16 of the 3GPP standards or 5G Phase 2, is focused on technologies that will benefit non-smartphone applications, including vehicle communications, factory connectivity etc.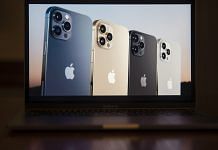 This newest generation of wireless technology is being pitched as providing 'mind-bending improvements in speed' over today's connections.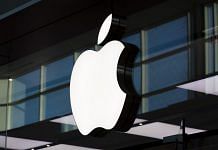 Apple started testing the program with a small number of stores when locations started re-opening after closing down earlier this year due to Covid-19.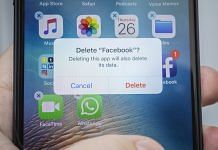 A US House panel has accused Amazon, Apple, Facebook & Google of abusing the power of their platforms to cut off competitors, and called for structural breakup of their businesses.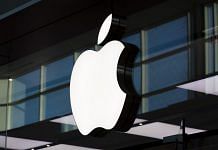 Apple plans to reveal four redesigned iPhones — the most dramatic overhaul since the iPhone X in 2017— with 5G, upgraded cameras, faster processors & wider screen size.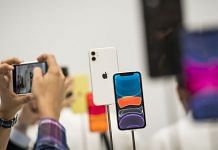 Apple's primary suppliers Foxconn, Wistron and Pegatron, as well as Samsung are among a list of global firms cleared by India's Ministry of Electronics and IT.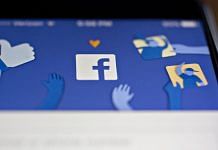 Facebook & Apple have criticised one another multiple times, with Apple calling out privacy concerns related to Facebook, which in turn says Apple's phone prices & fees are too high.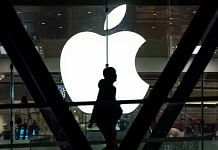 The dethroning of Saudi Arabia's national oil company comes after a tumultuous period for Aramco. Its initial public offering fell short of Crown Price Mohammed bin Salman's expectations.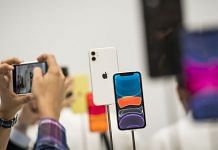 Pegatron is setting up an Indian subsidiary to join fellow Taiwanese electronics assemblers Foxconn Technology Group and Wistron Corp.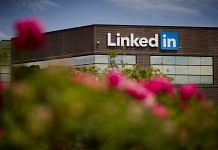 Apple developers and testers found that the LinkedIn app was secretly reading data on Apple's Universal Clipboard, which included sensitive information such as emails and texts.