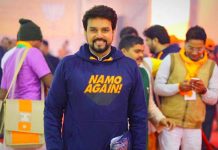 His father's loss in the assembly elections, setbacks on the cricket front and a growing chorus against dynastic politics threaten a once rising BJP star.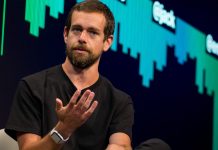 The parliamentary committee took serious note of Twitter CEO Jack Dorsey not appearing before it for the earlier summons.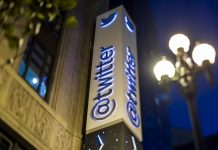 Micro-blogging site offers to send officials from India team for Parliamentary hearing over allegations that it is biased against the Right.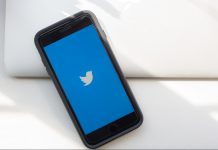 Twitter cited "short notice of the hearing" as the reason, despite being given 10 days to travel, the sources said.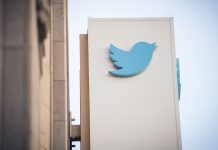 The panel has also called representatives of the Ministry of Electronics and Information Technology to appear before it.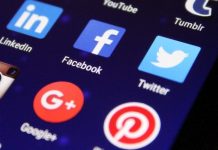 A volunteer group has submitted a document to Anurag Thakur-headed panel alleging that the social media giants are biased against Right-wing accounts.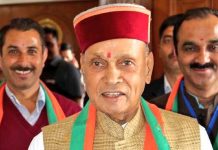 Union minister Nadda is not even on the list while two-time former CM Dhumal will fight from Sujanpur; elections for the 68 seats will be held next month.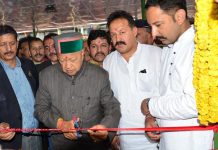 BJP hopes to dislodge Virbhadra Singh government by focusing on corruption and 'deteriorating' law and order situation in the state.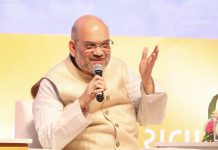 BJP national president Amit Shah will address a youth rally in Kangra on 22 September; no CM candidate expected to be announced before the polls. The Bharatiya Janata Party's (BJP) preparations in the poll-bound state of Himachal Pradesh are set to receive a shot in the arm on 22 September, when its national president Amit Shah visits the state. The party's core group held a two-day meeting last Thursday and Friday to finalise the modalities of Shah's visit, as well as shortlist the first set of candidates. Union minister Thawar Chand Gehlot, who was recently named the party's election in-charge, chaired the closed-door meeting. In the current Assembly, the Congress holds 36 of the 68 seats while the BJP holds 26. But the BJP is confident of regaining power after five years of Congress rule, and has been in election mode since April, when Prime Minister Narendra Modi held a rally in...