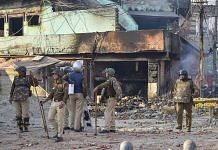 As you read Delhi Police's 17,000-page charge sheet in Delhi riots case, ignore every question because you must not allow petty facts to disturb a good story.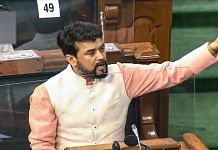 The Congress & TMC demanded an apology from Thakur who alleged Nehru ordered the creation of PM's National Relief Fund like a 'royal order. '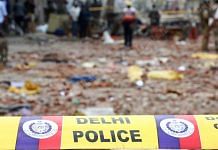 In a letter to Delhi Police Commissioner S.N. Shrivastava, veteran cop Julio Ribeiro has advise on how he can dispel the doubts raised over the investigation into February riots.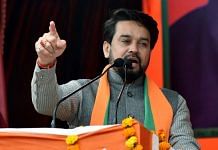 Union minister Anurag Thakur was barred from campaigning for the Delhi election after he made incendiary remarks about shooting traitors.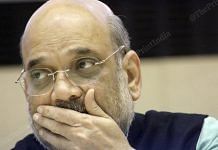 With his unexpected statement condemning the BJP's toxic Delhi assembly election campaign, Home Minister Amit Shah is ThePrint's newsmaker of the week.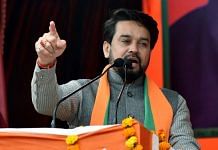 During Delhi election campaign, BJP's Anurag Thakur had said 'desh ke gaddaron ko...' while referring to anti-CAA protestors. The crowd had yelled back 'goli maaro saalon ko'.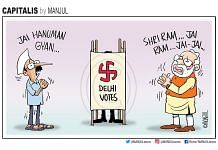 The best cartoons of the week, chosen by the editors at ThePrint.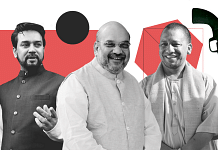 BJP MP Parvesh Verma also earned a unique distinction — he was banned twice in a week for his inflammatory speeches in Delhi election campaign.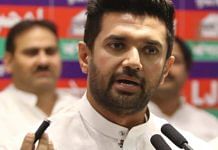 Akali Dal and Lok Janshakti Party said hate speeches can't be justified and that a community can't be isolated on religious and caste lines.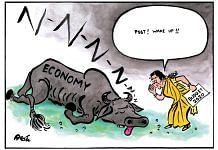 The best cartoons of the day, chosen by the editors at ThePrint.