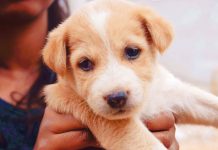 We are humans. We are supposedly civilised. We share our cities with them. But we bludgeon puppies to death.   The 16 puppies laid out in a row in Kolkata should be seared into our memories. There's something about puppies that should shake even the more cynical among us. Perhaps the puppies were poisoned. Perhaps they were clobbered to death. Perhaps they were poisoned AND clobbered to death. Perhaps there were 15. Or perhaps it was 16. Do the exact gory details really matter? One way or the other, does it mitigate the utter horror of it all? Sixteen puppies, dead or near-death, were dumped in plastic bags near a hospital in Kolkata. Heads smashed. An adult dog was left bleeding profusely, with its eye nearly gouged-out. https://www.youtube.com/watch?v=hiixi4ryDe8&feature=youtu.be Now a video has surfaced of two young women allegedly beating the dogs mercilessly. No one seems to be physically stopping them although people are heard telling them to stop. But they bite us, one of the women says. She...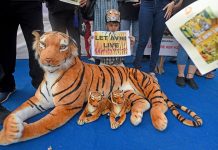 Activists have questioned the distance between the carcasses, and said the photos from the accident site looked staged.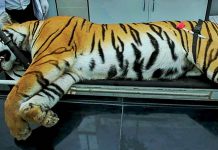 Union minister Maneka Gandhi severely criticised Avni's killing but Maharashtra forest minister Sudhir Mungantiwar defended this as an act of self-defence.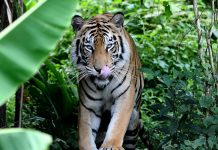 A Maharashtra forest officer has alleged that private hunter Nawab Shafaat Ali Khan cost the team two 'golden opportunities' to capture tigress Avni.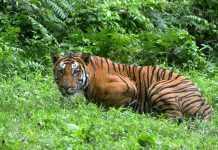 Forest department brings in 'expert hunter' to shoot tigress Avni, while two activists file a plea in Bombay high court seeking stay on the elimination order.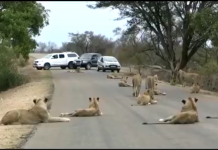 Tourism department goofs up in a promotional video that contains YouTube clips of Kruger National Park and Lincoln zoo.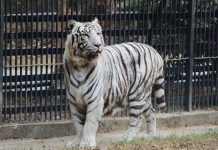 In letter to environment ministry, Renu Singh accuses her staff of carrying out illegal activities. Letter was written after plea in Delhi high court.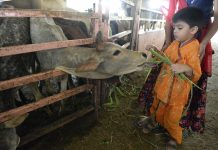 The animal rights group urged people to use vegan ghee to 'keep cows happy too', drawing flak from all sides of the ideological spectrum.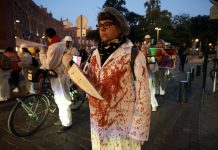 With violence and intimidation as their tools, and animal rights as their justification, vegans are attacking French gastronomy.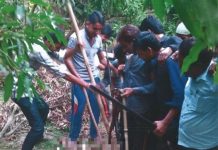 13 children have died of dog attacks in this district. Authorities say dogs are being killed in retaliation by villagers, who say authorities are also involved.