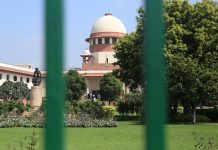 SC and high courts fine litigants and advocates for frivolous petitions and contempt of court, apart from the penalties handed out as part of judgments.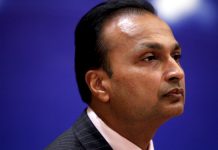 Care Ratings has cut the firm's long-term debt program to BBB from A and kept it on credit watch.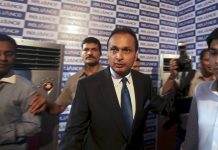 The Patiala House Court gave bail to Manav Sharma, nearly a week after it granted bail to his co-accused in the case Tapan Chakraborty, also a former SC staffer.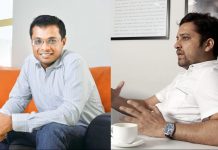 Number of billionaires in India more than doubled to 119 between 2013 & 2018 & the country will lead global growth in ultrahigh net worth individuals.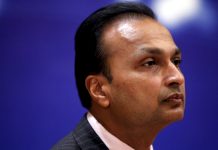 Tapan Chakraborty was among those named in SC affidavit, alleging a conspiracy against CJI Ranjan Gogoi who has been accused of sexual harassment.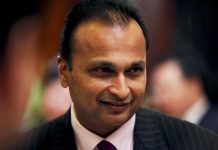 With $252 million of debt falling due in May-June, asset disposals are key to averting a crisis at Reliance Capital, India's fifth biggest mutual fund.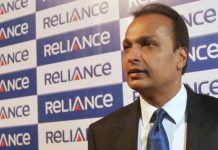 ThePrint traces the RCom-Ericsson saga as the case emerges as the pivot of one of the Supreme Court's biggest crises of faith.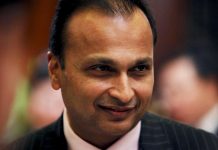 The National Company Law Appellate Tribunal lifted interim orders on Reliance Communications that temporarily halted the bankruptcy case.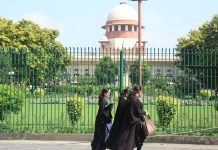 Delhi Police Crime Branch claims to have arrived at the conclusion following the interrogation of the two former Supreme Court staff arrested in the case.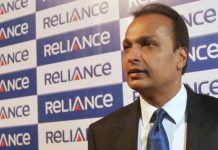 Reliance Communications stated the tax demands were completely unsustainable and illegal, and denied any 'gain' from the settlement.