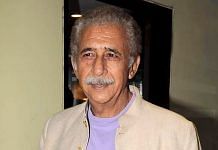 In a note, 300 eminent personalities including Amitav Ghosh, TM Krishna & Romila Thapar said they stand in solidarity with those protesting against CAA-NRC.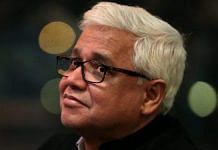 Author Amitav Ghosh, who has extensively explored the history of the subcontinent, points out that there is still Eurocentrism in the study of the subject.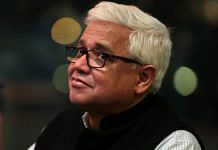 Through his writings, Amitav Ghosh forces public personas to talk about climate change, toxic majoritarianism and dwindling space for free speech.
Author and poet Kamla Kapur recounts growing up with Shahid, the Phoenix in a coffin of light.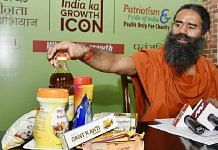 Magazine lists Asia's richest man Mukesh Ambani in 'Technology' category. Other Indians on the list include Amitav Ghosh and Menaka Guruswamy.