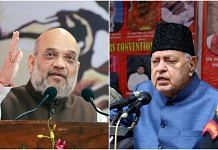 National Conference chief Farooq Abdullah Sunday said peace in the region will remain elusive unless a conducive atmosphere is made for talks between the two neighboring countries.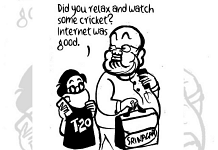 The best cartoons of the day, chosen by the editors at ThePrint.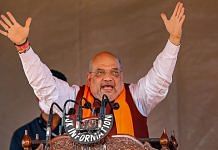 Shah is on a three-day visit to Jammu and Kashmir, right after a spate of killings in Kashmir. This is the home minister's first visit to the UT after Article 370 revocation.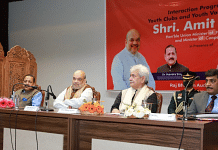 Addressing young Kashmiris Saturday, the home minister said 30 people have been killed on an average per year since 2014 and stone-pelting has ended in the valley.
Reaching out to young Kashmiris, the home minister asked them to join hands with PM Modi and the govt and become partners in the journey to take Kashmir forward.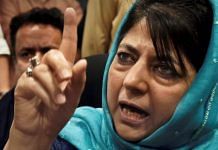 PDP leader Mehbooba Mufti said Amit Shah's visit should have been preceded by a follow-up on assurances that were given during the all-party meeting convened by PM Modi in June.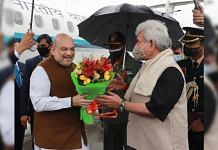 The home minister was briefed about the steps taken to eliminate terrorism from J&K. This is his first visit to the union territory since the repeal of Article 370.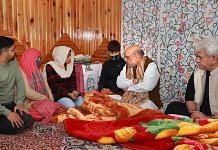 Shah, who is on a 3-day visit to the Union Territory, will also address a rally in Jammu, review security situation in the Valley and flag off the inaugural Srinagar-Sharjah flight.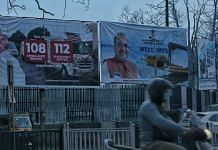 Several two-wheelers have been seized by police and even women are being frisked by male security officers. Cops say security has been increased due to recent killings in the Valley.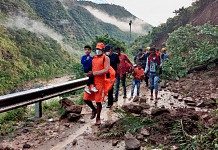 Uttarakhand CM Pushkar Singh Dhami Thursday said the three days of incessant rains, which began Sunday night, have caused damage worth Rs 7000 crore.