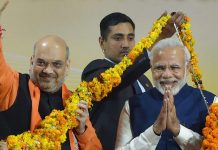 The BJP led by Narendra Modi and Amit Shah is known to replace incumbent MPs and MLAs in elections to beat anti-incumbency.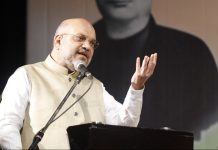 Cutting across the political spectrum, India's leaders have often picked some of the choicest epithets to take a jibe at one another. Here are a few.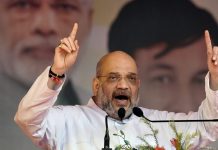 BJP's calculation is that illegal migrants is an issue that's still burning, and a promise it hopes will entice voters to bring them back to power.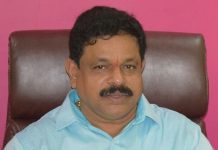 Dayanand Sopte and Subhash Shirodkar will be resigning from Congress party Tuesday and joining the BJP, said a senior BJP leader.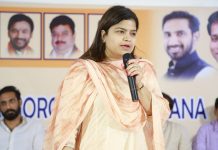 In a bid to gain a stronger foothold in the southern state, the BJYM will hold the three-day maha-adhiveshan between 26-28 October in Hyderabad.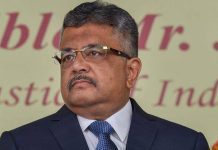 Tushar Mehta, who is originally from the Gujarat High Court, will hold the post till 30 June 2020.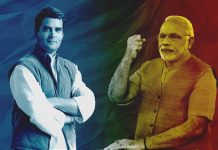 Nearly all political pundits agree that the BJP will be the single-largest party in the Lok Sabha after the 2019 election.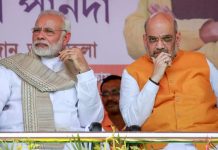 There are growing whispers about leaders being upset with arrogance and the excessive "Gujaratisation" and "Congressification" of BJP.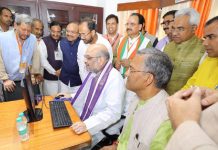 An MP's 23-member team will have call centre manned by 15 people, 4-member social media team and 4-member media team in run-up to Lok Sabha elections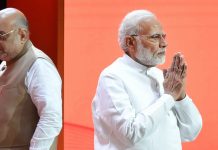 Going by the electoral map of each state, the BJP does not show signs of yet another grand victory in 2019.