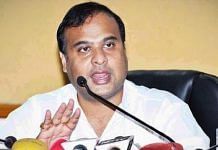 Both Sarbananda Sonowal and Himanta Sarma were on Friday called to New Delhi by the BJP central leadership, apparently to discuss the leadership issue of the next government.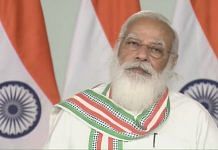 Social media is flooded with SOS calls pleading for oxygen & medical aid amid the second Covid wave, but Union ministers are thanking PM Modi — constantly.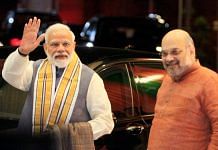 Sunday's result showed Modi's popularity & Shah's vaunted 'Chanakyan' strategy weren't good enough for a regional satrap who possesses skill and will to fight.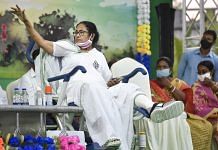 Didi converted the humble wheelchair into a chariot or a throne fit for a queen. 'Senti' Indians loved it.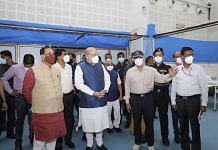 Shah was accompanied by Gujarat CM Vijay Rupani to the facility, being set up with the help of DRDO. The home minister said a will also be set up in Gandhinagar.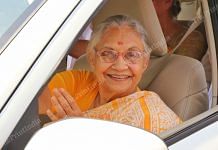 Delhi's Covid management needs central intervention. But Modi and Amit Shah can't make it a priority because they are distracted by West Bengal.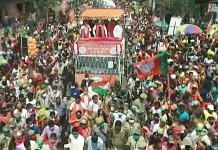 Shah's vehicle passed through packed streets as people queued up on both sides of the road during campaigning.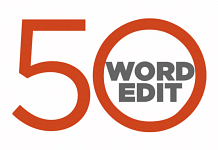 ThePrint view on the most important issues, instantly.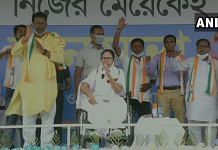 Banerjee alleged that central forces shot people standing in a queue to vote & demanded Shah's resignation over the 'cold-blooded & unprecedented' incident.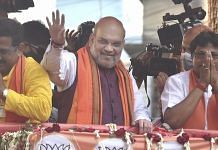 Hindi news channels spent most of their time following Mukhtar Ansari's journey from Punjab to UP prison. Elsewhere, cameras remain fixated with Amit Shah's bald pate.