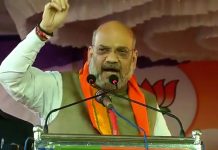 BJP president Amit Shah said that if Sardar Patel was the prime minister instead of Jawaharlal Nehru, Kashmir would not have been an issue today.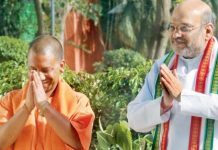 Om Prakash Rajbhar held an hour-long meeting with Amit Shah in Delhi Tuesday night and "complained" about CM Yogi Adityanath's style of functioning.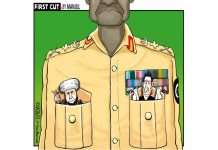 The best cartoons of the day, chosen by the editors at ThePrint.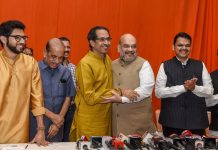 Maharashtra CM Devendra Fadnavis promises to act on a range of issues raised by Shiv Sena chief Uddhav Thackeray. BJP to contest 25 seats in LS polls, Sena 23.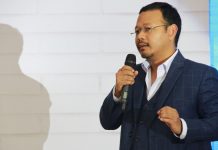 Meghalaya home minister James Sangma said this a day after Amit Shah promised to bring back Citizenship Bill if BJP was voted to power.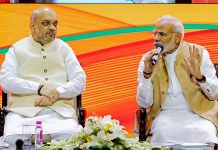 Congress says BJP is 'shamelessly politicising' Pulwama attack, ruling party claims its leaders are merely 'expressing their feelings'.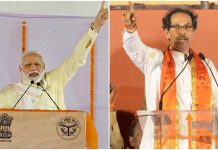 Shiv Sena and BJP first contested an election together in 1984, but have shared a more than uneasy relationship in the recent past.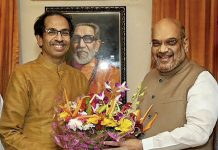 The BJP and the Shiv Sena, though officially allies, have had an uneasy relationship for months now.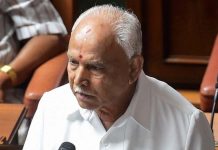 The Karnataka government has ordered an SIT probe into audio tapes that name everybody from the state Speaker to BJP chief Amit Shah and even the PM.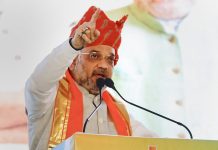 In a review meeting of three constituencies, BJP chief Amit Shah told party workers they could not win less than 45 seats.