The white share of the US population has been dropping, from a little under 90 per cent in 1950 to 60 per cent in 2018.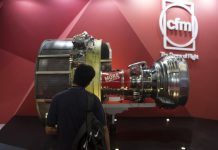 While only a small fraction of engines have been impacted, the checks add to challenges for 737 Max operators after two fatal crashes killed 346 people.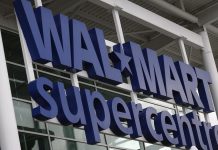 Small stores or kiranas will be Walmart's unlikely allies in its latest attempt to take on Amazon & Reliance in India.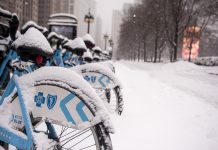 The National Weather Service warns that even 5-minute exposure to the cold could cause frostbite as reports emerge that Apple knew of Facetime bug.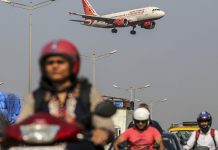 Do not mention Bobby Jindal, Mehul Choksi or Vijay Mallya. Their stock is seriously down these days.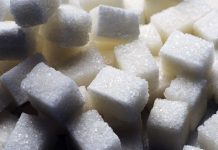 Few cities in US  have penalised sugar consumption with soft-drink taxes, while some food manufacturers have reformulated products to use less of the stuff.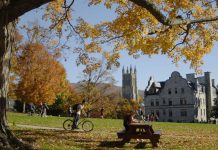 A study on political affiliations of professors in 51 liberal-arts colleges showed none of these colleges had more Republican supporters than Democrats.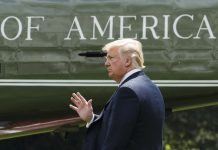 His lack of attendance at Asia-Pacific summits reflects a trend that has been building for years.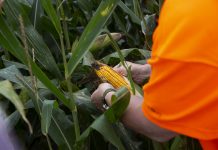 US and Europe, however, have contrasting policies on genetically modified crops which could possibly start a costly trade dispute.
Her departure also reveals that despite corporate America's claims, efforts to include women in top leadership positions is "distressingly inadequate".