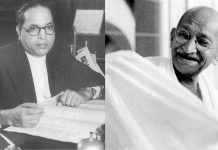 When he did not get his way, Gandhi began his fast from prison. This was completely against his own maxims of satyagraha – it was pure blackmail.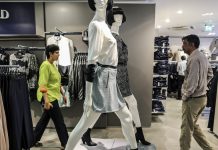 Ambedkar wanted to challenge the very idea of how a Dalit should look and, thus, chose to wear suits.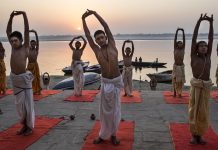 When Savarnas question Kanhaiya Kumar's caste being a topic of discussion, they are worried about upper caste losing the leadership role.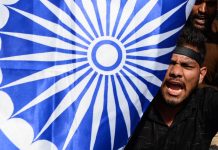 In the shocking video, a Maharashtra policewoman is seen talking about beating up Dalits to vent her ire against them.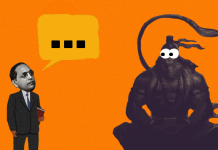 Ambedkar has argued that like any other profession that has rules and regulations, priesthood should also be regulated.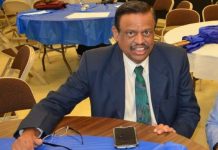 Be it installation of Ambedkar statue in London or organising protests at UN against Dalits atrocities, Rajkumar Kamble led many efforts.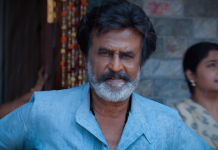 Kaala is filled with references to Babasaheb Ambedkar, Buddha, Bheem chawl, beef shop, Lenin and Bheemji.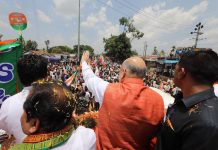 While the state's Dalits have traditionally been Congress voters, they have also aligned with the BJP in the past, and produced a photo finish this time. New Delhi: The Congress and the Bharatiya Janata Party (BJP) had a neck-and-neck fight on seats reserved for Dalit candidates in the Karnataka assembly elections. Of the 36 seats reserved for Scheduled Castes, the BJP won 14, but the Congress finished only marginally behind with 13 seats. Seven went to the JD(S), one to its ally Bahujan Samaj Party, and one to an independent candidate. Dalits in Karnataka politics At 23 per cent of the population, Dalits have been playing a decisive role in Karnataka verdicts over the years. However, there has been a lot of variation in Dalit voting patterns — while they have traditionally been Congress supporters, they have also aligned with the BJP in the past. This is despite the fact that the state...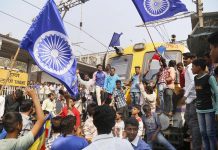 To understand the life of Dalits, Indians need to be re-educated. The categories of Dalits as change-making rebels is the least apprehended terminology.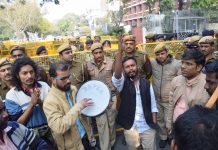 If you follow Phule and Ambedkar's vision, it is clear that top-down approach of Indian leftists and liberals, who consider caste to be merely a part of culture and not a fundamental base, won't work.