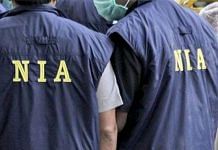 The bike is suspected to be registered in the name of an woman associate of suspended Sachin Waze, who allegedly accompanied him to a city-based hotel on 16 February.
Waze, an assistant police inspector with Mumbai crime branch, was arrested on 13 March in connection with the recovery of explosives-laden vehicle near Mukesh Ambani's house.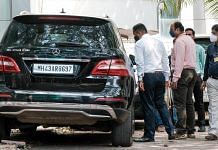 A quick take on what prime time TV news talked about.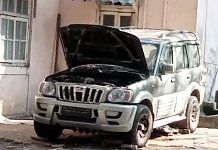 Gelatin sticks recovered from the Scorpio parked outside Mukesh Ambani's house had little chance of causing any big damage, said Forensic Science Laboratory in Mumbai's Kalina Saturday.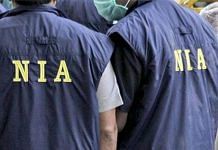 Waze, who was arrested by the NIA on Saturday, was working at the instruction of "some people" and that needs to be found out, officials associated with the probe said.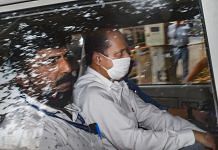 Waze, an assistant police inspector with Mumbai police, in his petition claimed he was being made a 'scapegoat' by 'certain political powers'.
Assistant Police Inspector Sachin Waze was suspended in 2004 on charges of murder and destroying evidence. He was only reinstated in June last year when Covid hit many policemen.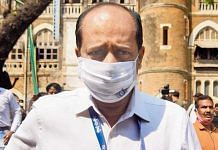 NIA claims Waze's teammate arranged for fake number plate for the explosive-laden SUV to mislead investigators, says more names from Mumbai Police will emerge.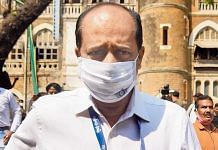 Waze, who is being probed in connection with the death of Mansukh Hiran, had on Friday filed an application seeking pre-arrest bail.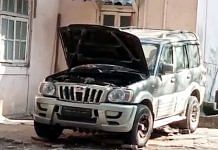 20 gelatin sticks found in a car near Mukesh Ambani's house, the suspected murder of its owner & a controversial Mumbai cop — Shekhar Gupta on the buzz coming out of Mumbai.