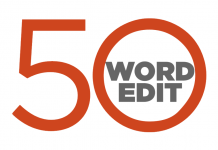 ThePrint view on the most important issues, instantly.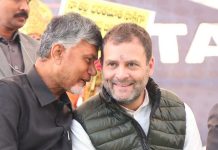 The Congress president said that PM Modi lied about different things in different states & has no credibility left.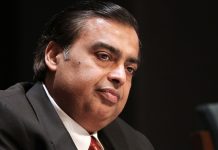 Modi's pitch to give local traders space in e-retail is curbing US retail giants such as Amazon who have committed billions of dollars.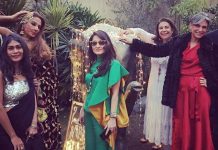 The decadent Ambani wedding caught Pakistan's fancy this year.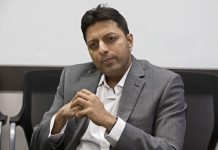 As smartphone adoption surges, Indians are watching digital video content for an average of over 8 hours each week, which is more than TV.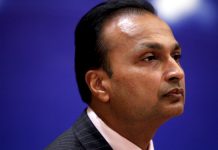 If not corruption, Narendra Modi has certainly been cornered on the issue of crony capitalism.