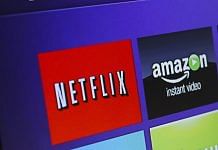 15 OCCPs came together last month to sign a Universal Self-Regulation Code. The code revolved around the 'ombudsman model' and setting up a grievance redressal mechanism.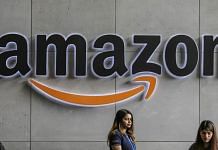 Amazon rectified mistakes after Twitter user points out mistranslations. Non-Prime members were translated as 'gair pradhan mantri sadasya' on the app.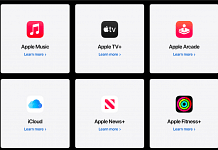 The bundles start at $14.95 a month for a tier including Apple Music, Apple Arcade, Apple TV+ & 50 GB of iCloud storage. The lower tier will have a $19.95 version for families.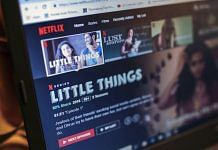 Netflix says it has added six new Indian films that would otherwise have gone to cinemas, while Hotstar has at least seven such movies on tap.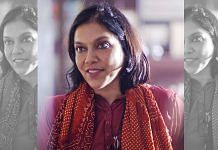 The 2020 Pulitzer finalist 'The Jungle Prince of Delhi' was an in-depth story on a family living in a decrepit palace in Delhi, claiming to be the royal family of Awadh.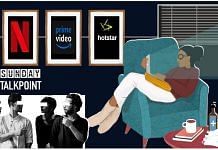 With PM Modi's 'Janata Curfew' nudge, malls and theatres closing, online streaming platforms have become entertainment of choice in times of social distancing.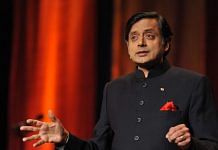 Congress MP Shashi Tharoor is among five celebrity participants who will feature in a stand-up comedy show One Mic Stand on Amazon Prime.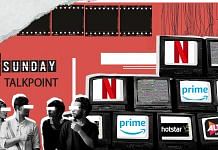 Netflix has reported a miss in subscriber growth in the third quarter and also projects fewer new customers in the fourth quarter than last year.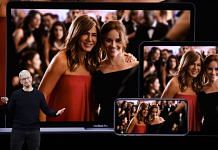 The recently launched Apple TV+ is looking to undercut Amazon and Netflix by providing the service for free for a year on purchase of an Apple device.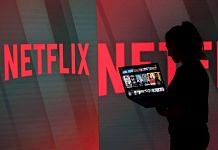 In a world where visual media is being increasingly viewed on phones and laptops rather than in actual cinemas or on TV sets, perhaps the terms "cinema" and "television" no longer even make sense.