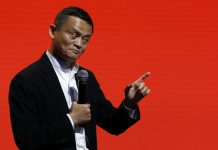 China has given its tech giants, Alibaba, Tencent and Baidu, space to grow, but never ceded all control.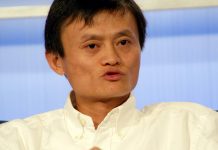 Ma showed that an innovative private enterprise could thrive under a Communist regime once hostile, and still at times suspicious, of ambitious capitalists.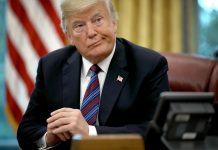 Scores of migrants have died off the Libyan coast, and Alibaba's new venture in Russia.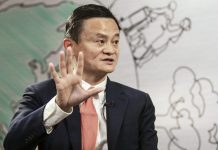 The billionaire who has dispensed Yoda-like wisdom over the years has become a role model in China.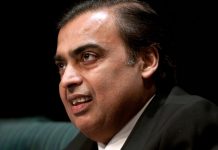 Ambani's wealth overtook Ma's after the surge in Reliance's share prices.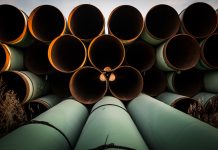 Here is what's happening across the border: 2,000-km oil pipeline set to be completed next year, and Pakistan is an 'underachiever' on the Lowy Institute Asia Power Index.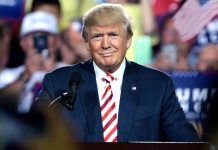 The combination of China's rapid reemergence as a global power and a US led by an unstable president are increasing geopolitical risks, but India is too immersed in fighting internecine battles.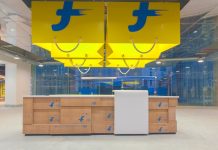 Walmart has bid $15 billion for Flipkart Online Services Pvt, which could seal a triumph over Amazon.com Inc., which has been trying to take control of Flipkart with a competing offer.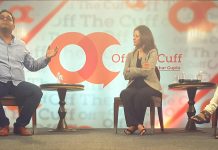 India's youngest billionaire spoke in Mumbai about taking on the big banks, Aadhaar, privacy and the NPA debate.