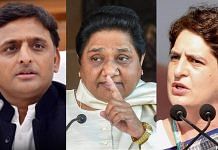 The challenge before the three opposition leaders in UP is to convert a four-cornered contest into a two-cornered one.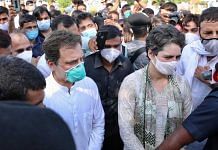 Babri and Hathras are not either/or battles. If one is about giving voice to women and Dalits, the other is about Muslims. Both need to be fought.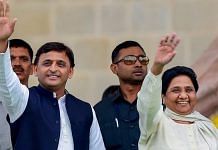 Both SP and BSP leaders say their party's official stand on the Babri Masjid verdict is yet to come out.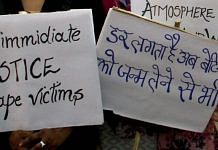 A 22-year-old Dalit woman was allegedly gang-raped by two men in Balrampur Tuesday. Family alleges she had sustained broken bones, but police say there weren't any such injuries.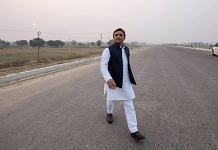 Apart from its usual strategy of aggressively hitting the streets to protest, Samajwadi Party is now also seeking to bolster its online campaigns to counter BJP on several issues.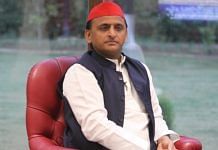 Akhilesh Yadav has vanished. Even the more erratic and prone-to-disappearing Rahul Gandhi is sustaining an aggressive campaign against Modi.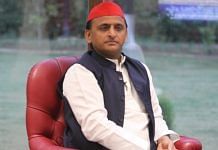 In an open letter, SP leader Akhilesh Yadav said BJP has forgotten people are out of homes due to compulsion and now are forcing those who are inside to come out in the name of exams.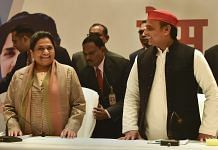 The ongoing clamour in Uttar Pradesh to become the voice of the Brahmins shows the diminishing returns of focusing solely on Bahujan politics.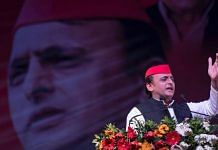 BJP's Krishna janmabhoomi movement in Mathura will be an agni-pariksha for cow-belt leaders such as Tejashwi Yadav and Akhilesh Yadav.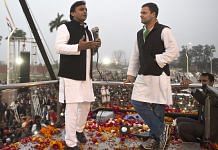 The Congress is in the middle of a battle of generations again. But Sanjay and Rajiv Gandhi, Akhilesh Yadav and Modi can give the party a few lessons.