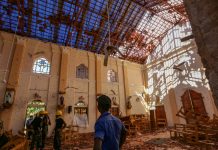 New Delhi must outlaw the Tamil Nadu NTJ. India cannot become a victim of Thowheed Jamat terror after warning Sri Lanka about the bombing plot.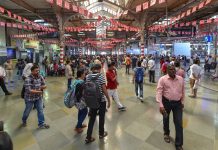 10 years since 26/11, ThePrint looks at where the key stakeholders — the masterminds, the blast sites, and the people of Mumbai — stand now.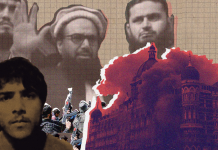 Ten years ago, 10 armed Pakistani militants entered Mumbai through the sea and attacked various high-profile locations, killing 166 people in one of the worst terror strikes in the country. Only one of the 10, Ajmal Kasab, was caught alive and hanged to death after a trial. The Print asks: Was Ajmal Kasab's hanging enough or can government do more to get 26/11 Pakistani masterminds? The lessons we should've learnt after 26/11 but didn't is extremely disappointing Rakesh Sood Former Diplomat Kasab's hanging couldn't have acted as a spur to persuade Pakistan to address our concerns regarding action against the perpetrators. The execution was not motivated by that desire, either. Kasab was captured and he confessed; the trial took place and eventually led to his execution. I don't think there was any political message that the hanging will get Pakistan to change its attitude. We have two options. India could try exerting pressure on Pakistan,...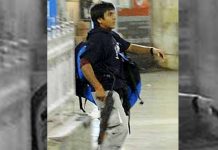 A lone Skoda car sped up through the Marine Drive at 12:40 am on 27 November, 2008. A Mumbai Police sub-inspector stepped forward and whistled.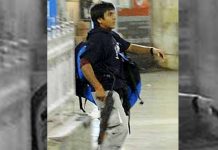 Vishnu Zende, then a railways announcer, ended up saving the lives of hundreds at Chhatrapati Shivaji Maharaj Terminus that fateful night.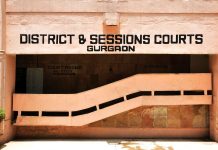 For the rule of law to be upheld, it is essential that the right to counsel is zealously protected.