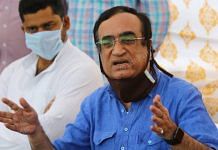 Addressing party workers in Alwar district's Shahjahapur, Maken said Congress will protect democracy, 'the way we fought with British and got freedom'.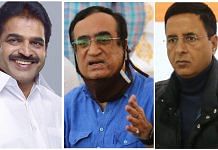 K.C. Venugopal, Randeep Surjewala & Ajay Maken — separately and together — have been on the frontlines of multiple crises for Congress.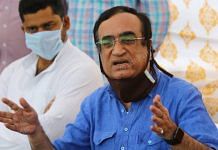 Avinash Pande was seen to be a supporter of CM Ashok Gehlot, and replacing him as the Congress' Rajasthan in-charge was among the Pilot camp's demands.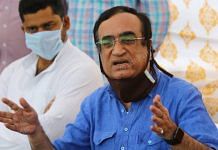 At a press conference, the Congress leader said the Centre was conspiring to topple Congress governments in various states instead of tackling Covid, economic crisis & China.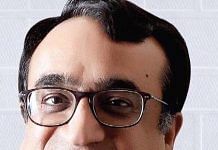 The former Delhi Pradesh Congress Committee chief said Delhi should be opened up only after its Covid positivity rate comes down to 10 per cent from the current 27 per cent.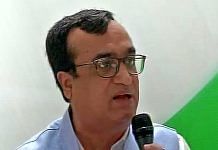 Senior Congress spokesperson Ajay Maken said it was 'shameful' that the Covid positivity rate in Delhi is the highest & its recovery rate the lowest in the country.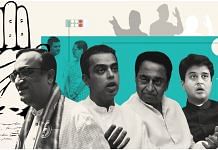 Congress is seeing some of its leaders engage in public spats. Ajay Maken criticised Milind Deora for praising AAP and asked him to "leave" Congress if he wanted.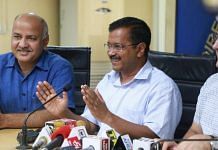 Unlike the incumbent, the former chief minister had more than a working relationship with her bureaucrats & cordial ties with the Centre.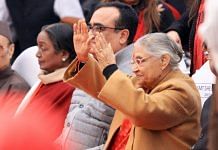 The celebrations at the party headquarters was marred by the presence of Jagdish Tytler, an accused in the 1984 anti-Sikh riots.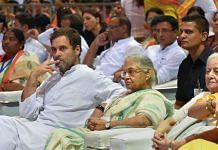 Sheila Dikshit is likely to get a group of working presidents to help her. the announcement is expected today.