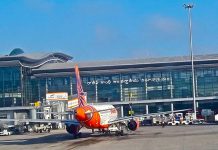 AirHelp studied on-time performance, service quality, and food and shopping options to rank airlines and airports. It's final rankings include just 1 Indian airport in the top 10, and no Indian airlines.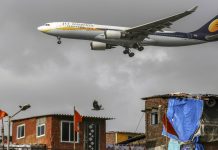 Jet Airways India Ltd. was forced to ground more jets after it failed to pay lease rentals on time, which leaves the airline with 20 operating planes compared to 124 in January.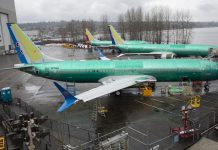 The delay in Boeing's fix for the grounded 737 fleet bodes poorly for investors banking on the airline to quickly getting its single-aisle workhorse back in the air.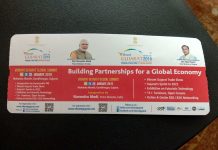 GoAir and Air India found themselves in a controversy this week as passengers pointed out that their boarding passes featured photos of PM Modi.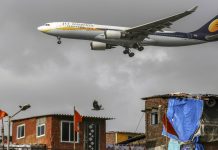 Prime Minister Narendra Modi is keen to avoid the collapse of an airline that employs about 23,000 people, weeks before elections.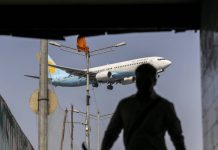 Air fares have been rising after cash-strapped Jet Airways cancelled a number of flights over the last few weeks due to non-payment of lease rentals.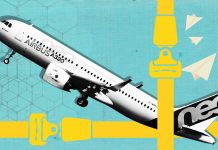 The DGCA issued safety regulations regarding the operation of Boeing 737 MAX aircraft, a day after an Ethiopian Airlines' plane crash.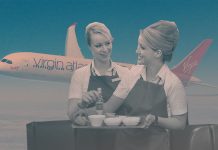 Virgin Atlantic recently made applying make-up optional for their cabin crew.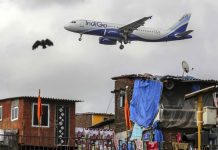 Indigo scrapped as many as 49 flights on Wednesday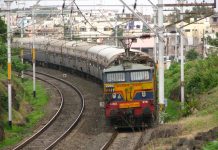 Railway minister Piyush Goyal has instructed officials to make the reservation charts public with the help of the Centre for Railway Information Systems.