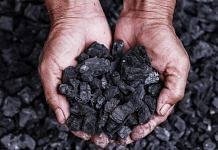 To ensure responsible handling of coal, companies like Tata Power and NTPC have committed to not building new coal plants while Adani Group in Goa has adopted several initiatives.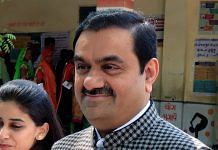 The potential inclusions are seen further boosting wealth for Adani, who has added $20.2 billion to his net worth this year, the second-biggest increase among world's billionaires.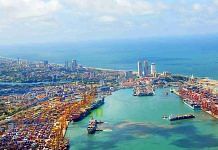 As the first-ever Indian port operator in Sri Lanka, Adani Ports to partner with John Keells Holdings, country's largest diversified conglomerate, & with Sri Lankan Port Authority.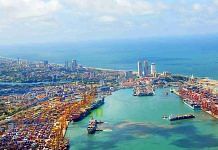 Sri Lankan minister Godahewa says Adani Group offered to invest in West Container Terminal, a 'commercially better option', but with same equity ratio given to China at CCIT.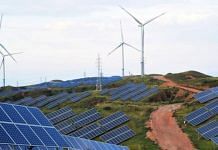 Foreign investments are key to India meeting its goal of nearly doubling renewable energy capacity by 2022 and raising it five-fold to 450 gigawatts over the next decade.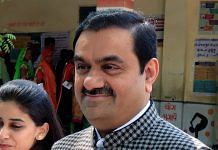 Total will acquire 20% of Adani Green Energy & a board seat. Adani is the latest Indian tycoon to raise money by selling a piece of his empire to an overseas partner.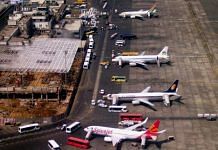 The Rs 16,000-crore airport is touted to be one of the world's largest greenfield airports with two parallel runways. The first phase involves operationalising one of the two runways.
Fortune brand faced many trolls on social media after former Indian cricket captain Sourav Ganguly, who featured in the oil's ad campaigns, underwent a coronary angioplasty Saturday.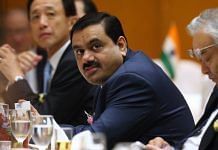 Gautam Adani's business acumen & ability to overcome obstacles have propelled him to ranks of India's richest. This year his net worth grew more than Ambani's.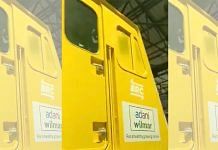 The short minute-long video shows a train with posters of 'Fortune Chakki Fresh Atta' and 'Adani Wilmar' stuck on it.