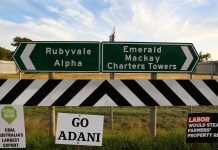 Tide may turn for Adani's Carmichael coal project as Labor Party, which advocated tough action to combat climate change, fared poorly in Queensland.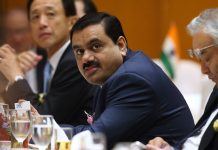 The bid for the sixth airport in Guwahati will be opened on Tuesday.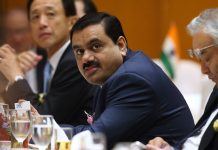 Adani official says company can cover 60 per cent indigenisation for its Hermes 900 UAV.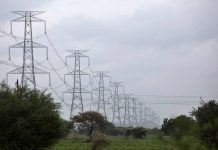 Adani Power insists the 'inflated' electricity bills are due to some back-to-back coincidental factors, but regulator is set to announce its findings Friday.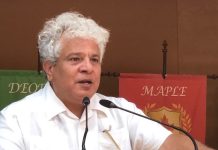 Other companies such as Coca-Cola, Mahindra and JSW say they no longer work with Suhel Seth, who is facing allegations of sexual misconduct.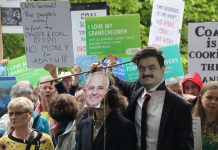 Lenders from Goldman Sachs Group Inc. to three of China's largest banks have ruled out providing loans for the project.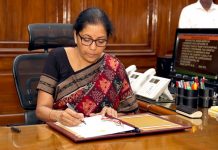 New defence minister Nirmala Sitharaman to take crucial call on Rs 20,000 cr LPD contract; Adani vs Tata next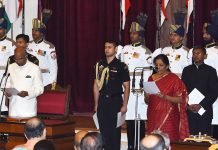 Sitharaman, who is only the second woman defence minister in India's history, is expected to work closely with the Finance Minister to take key industry-related decisions