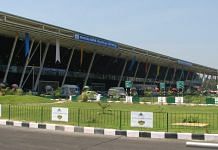 The bench rejected arguments by the LDF government & others saying there was no valid ground to interfere with the Centre's policy decision.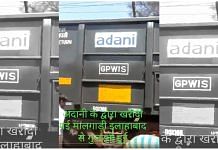 The video being circulated as a recent video, accusing the Modi govt of privatising railways, is an old one from 2013. India opened railways to privatisation in 2007.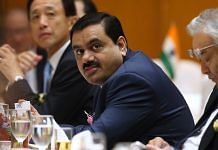 Adani has been eyeing a slice of Mumbai airport for a long time, even getting involved in lawsuits in its attempts to buy out minority shareholders.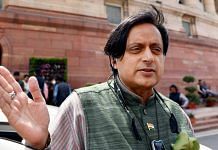 Thiruvananthapuram MP Shashi Tharoor has gone against the Congress party line, supporting the privatisation of the airport by Adani group that won the bid.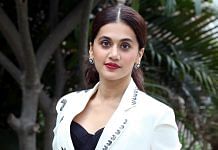 After Mumbai residents, Bollywood celebrities slam discoms over high bills for June. Companies say bills calculated on an estimated basis due to lockdown.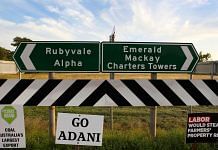 Adani's Carmichael coal mine project in Australia is predicated on the notion that it is an economically viable venture with a positive net present value.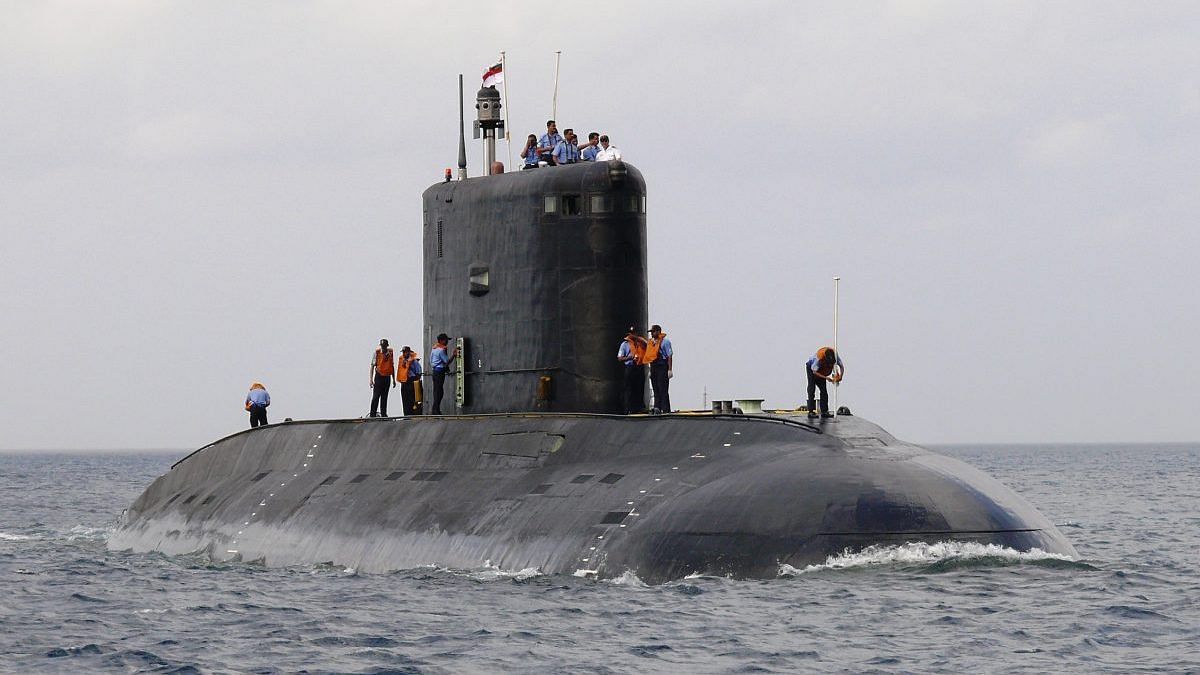 Congress had alleged Modi govt was trying to favour Adani Group, though Navy had rejected its bid earlier.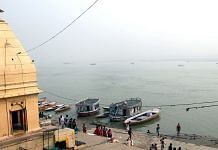 29 projects worth over Rs 10,000 crore have been awarded to the private players under the hybrid annuity-based public private partnership model.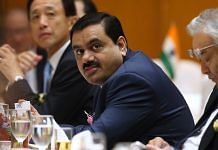 Adani Group's Carmichael coal mine is back in focus amid Australia's bushfire crisis and Germany's Siemens AG coming under attack for its contract to provide rail signaling systems.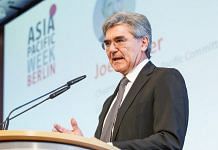 Siemens AG has come under fire for agreeing to supply rail infrastructure to the Adani Group's controversial Carmichael coal project in Australia, which could potentially open up a new region to coal extraction.