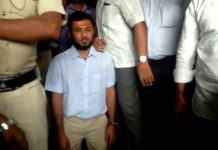 ABVP members demand suspension, resignation and police action. They also question Karnataka home minister, Congress' M.B. Patil, who owns the college.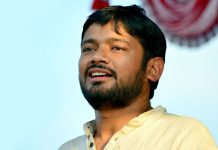 The Delhi police had filed the chargesheet against Kumar and others, saying he was leading a procession and supported seditious slogans raised in 2016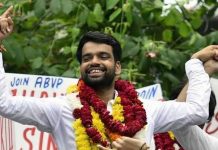 Baisoya is accused of using fake undergraduate degree. ABVP says action necessary as row tarnishing DUSU's image.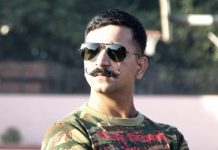 'Shifuji' Shaurya Bhardwaj has over a million followers on YouTube, and there was 'popular demand' to have him conduct the training programme, ABVP claims.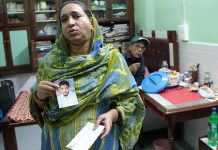 Najeeb Ahmed is said to have left his JNU hostel on 15 October 2016, hours after a scuffle with ABVP members. Now, CBI is set to declare him 'untraced'.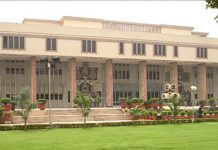 A two-judge bench declined the plea of Ahmed's mother to set up a Special Investigation Team to monitor the probe.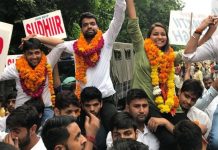 NSUI makes claim citing letter allegedly from Thiruvalluvar University, where Ankiv Baisoya studied. Baisoya says it's a fake letter.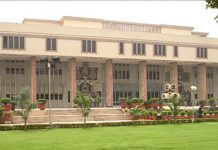 The directive came after three NSUI candidates moved the court alleging EVM tampering. 
RSS affiliate ABVP stood second, while the NSUI, the Congress' student wing, failed to make a mark.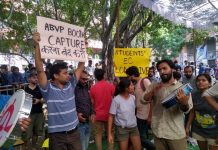 ABVP has denied any role in the attack, but alleged that counting was started without informing them.