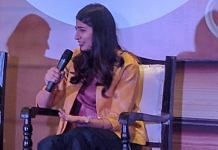 LSR graduate Gurmehar Kaur came into limelight after her participation in 'Save DU campaign' in 2017 when violence broke out at Ramjas College.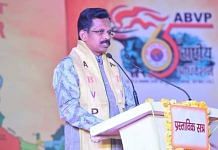 Woman files police complaint against ABVP president Dr Subbiah Shanmugam for harassing her. NSUI posts CCTV footage on Twitter, but ABVP calls it doctored.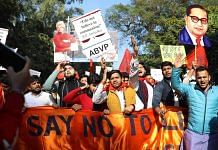 The RSS-backed student organisation now has a membership of 3 million, and a presence in 4,500 cities and towns from colleges to the district level.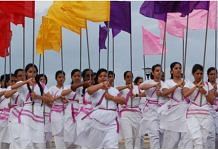 Contrary to the commonly-held belief that women hardly have a role in the RSS's activities, there has been an increased emphasis on their growing role over the last two-and-a-half decades.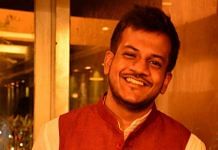 An FIR was lodged against Souradeep Sengupta based on a complaint by ABVP members who claimed his Facebook posts were derogatory.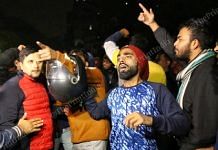 In its 51 years, JNU has only seen Left dominance, but ABVP is now making its presence felt, though not much electorally, in India's premier university.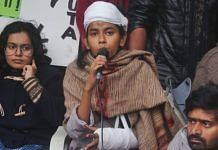 Aishe Ghosh had injured her left hand in the violence that occurred on JNU campus Sunday, but the viral image shows the cast on her right hand.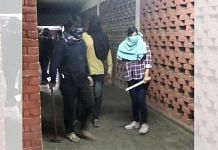 Delhi Police says probe still on, 9 persons identified Friday were behind JNU campus violence on 3 and 4 January, when servers were broken.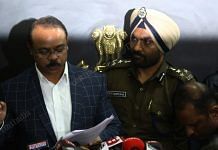 While no one has been detained so far, police will send notices to the students and call them for questioning regarding the JNU violence.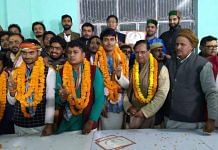 The Congress' student wing defeated the ABVP to register a victory on all 4 seats of the Sanskrit University's student council.