Home
Tags
2008 financial crisis
Topic: 2008 financial crisis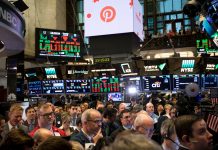 The big concern is that governments do not have the policy tools they had in 2008 to prevent a financial shock turning into a freefall.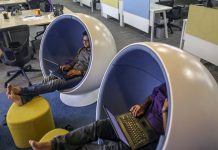 RBI's framework for the regulatory sandbox proposes a number of entry barriers that seem extremely vague and subjective.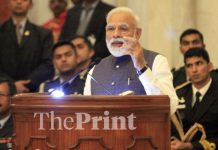 Much-needed reforms in bond market and banks were sidestepped, reducing the positives of measures like bankruptcy code and inflation targeting.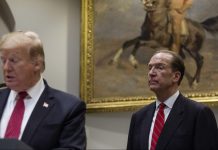 Donald Trump's nominee for the post of World Bank president has been a critic of multilateral institutions.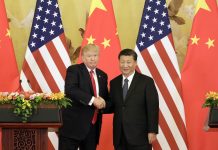 If US & China can't work out a managed, Cold War style separation, the legacy of 2008 may well be a hard split.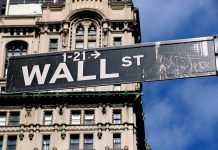 Experience has taught bankers not to worry about the downside. The government bailed them out with no personal repercussions and without fundamentally changing the system.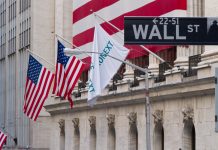 The financial crisis of 2008 was so complex that even today many don't have a clear understanding of what went down.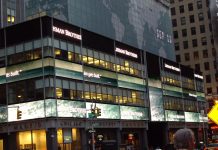 Ten years after the collapse of Lehman Brothers, a major section of the financial ecosystem has moved into the shadows where there is neither transparency nor regulation.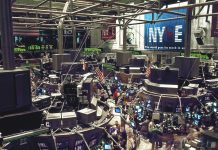 In a bid to make finance safe, we have ended up forcing developing countries to rely on their own resources or on dangerous new benefactors, such as China for funds.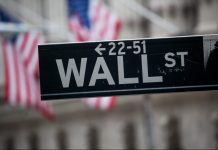 A growing portion of the financial ecosystem has retreated into the shadows where there is neither transparency nor regulation. On a Sunday night 10 years ago, I was sitting alone in my midtown Manhattan apartment on 46th Street, preparing to dial into a conference call to discuss the impending demise of my employer: Lehman Brothers Holdings Inc. That morning, 14 September, it had become widely accepted that Lehman would go into bankruptcy. Farewell and personal-contact emails started to stream in from colleagues. I wondered whether we would be able to return to work Monday. The call was like a tall glass of Kool-Aid. Lehman would probably find a buyer, and as part of the "good bank," our team would be on safer ground, we were told. We could also market our group and perhaps find a new home. I drank with gusto. That was Lehman. The toughest bank on Wall Street. This wasn't a white shoe firm like Goldman Sachs or Morgan Stanley. It was...