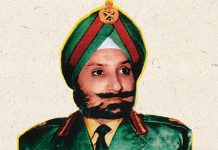 Major General H.S. Kler earned the reputation of being a brilliant professional who was outspoken to a fault.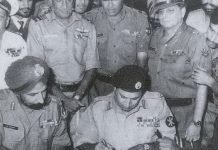 Before 1971, our political and military leadership was inexperienced in waging a war at this scale to achieve absolute victory.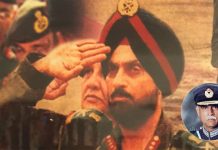 A man who would go on to become chief of Pakistan Air Force was India's first prisoner of war in 1971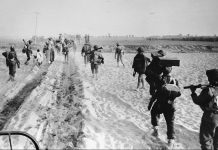 Until now, the United States has seldom used its economic leverage to shape Pakistan's behaviour.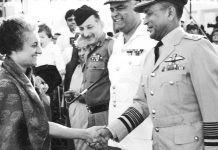 A perfect political-military-intelligence synergy allowed India to dictate the pace of operations in 1971 war with Pakistan.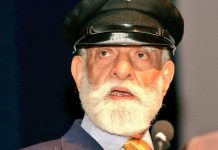 Vice Admiral M.P. Awati was probably the best role model for the Indian Navy.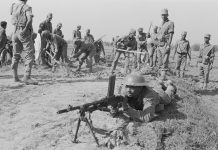 As we observe the 46th year anniversary of the 1971 Bangladesh Liberation war, we have to deal with our military past with genuine scholarship, not jingoism.