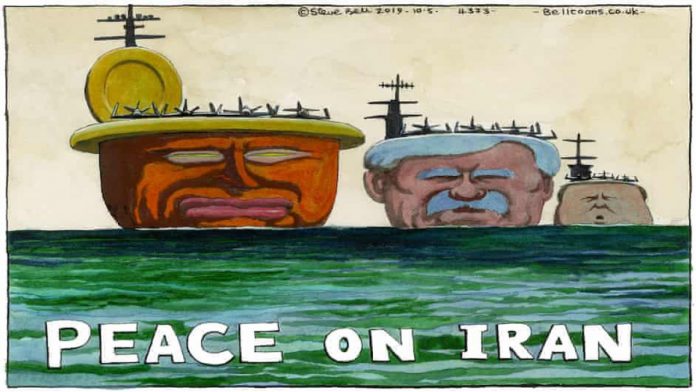 Text Size:
The selected cartoons appeared first in other publications, either in print or online, or on social media, and are credited appropriately.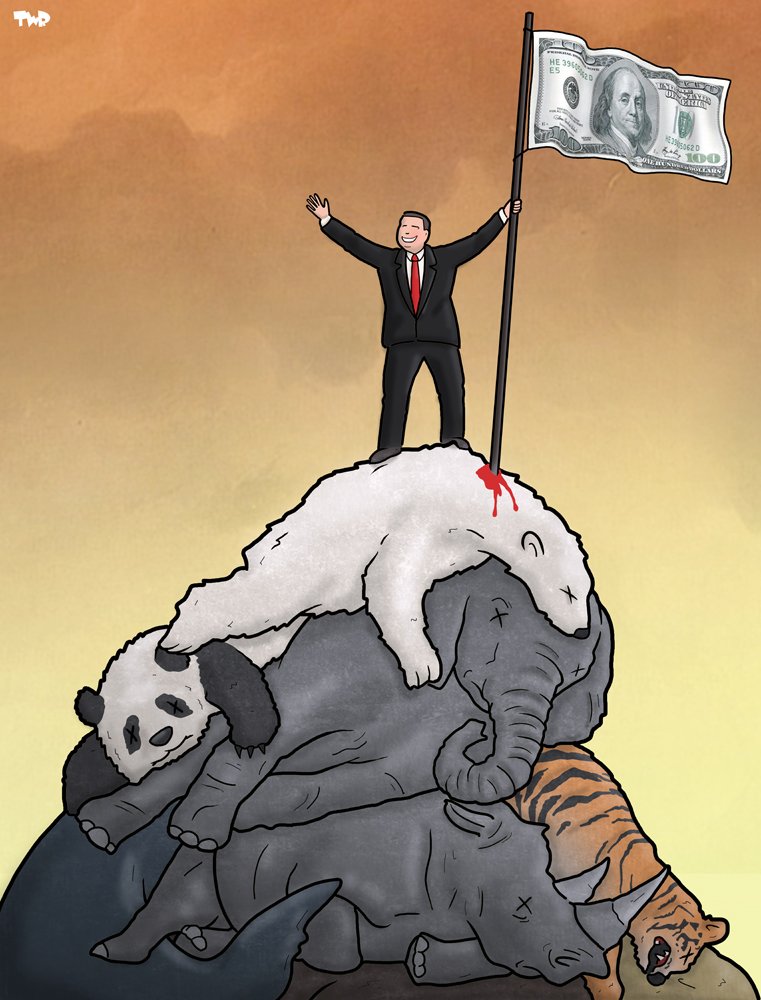 Tjeerd Royaards on the recent United Nations report detailing how economic systems are driving a million species toward extinction, and in the process threatening humanity itself.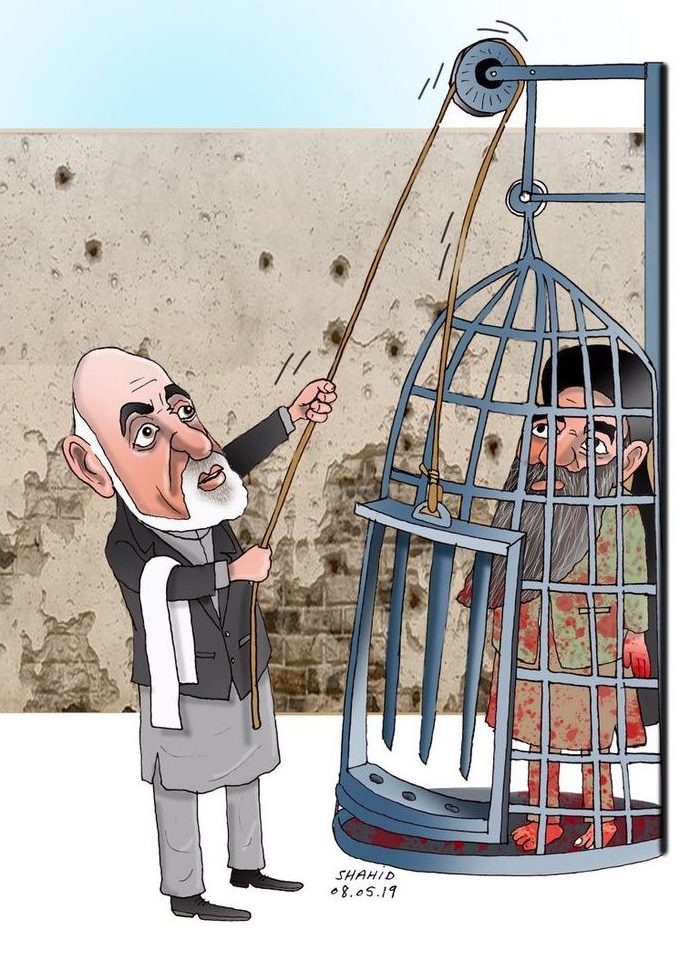 Atiq Shahid on Afghanistan president Ashraf Ghani's decision to release 175 Taliban prisoners as a goodwill gesture.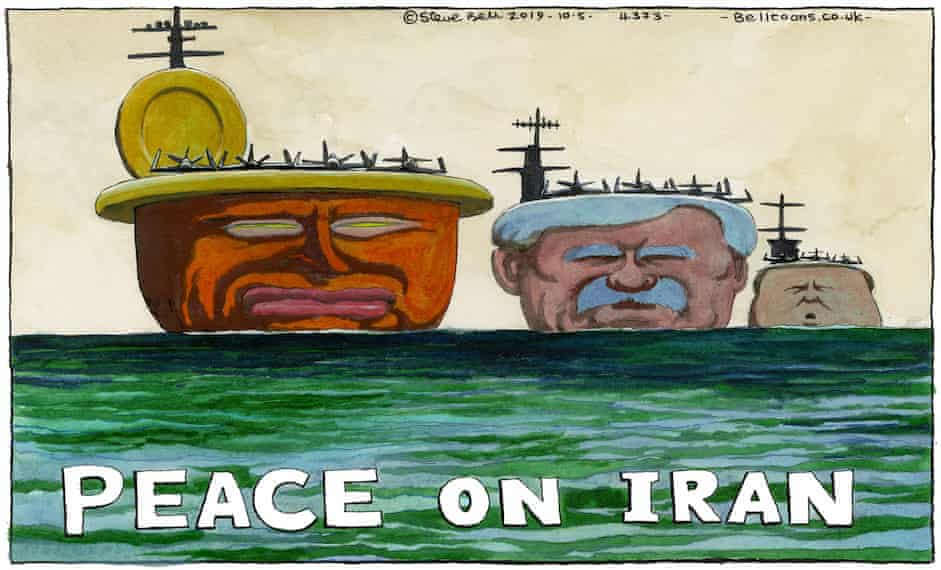 Amid increasing tensions between Iran and the US, Washington is sending a naval warship, USS Arlington, and a Patriot battery to the Middle East. They will join the USS Abraham Lincoln and a U.S. Air Force bomber task force, already deployed in the region. Steve Bell portrays the latest development.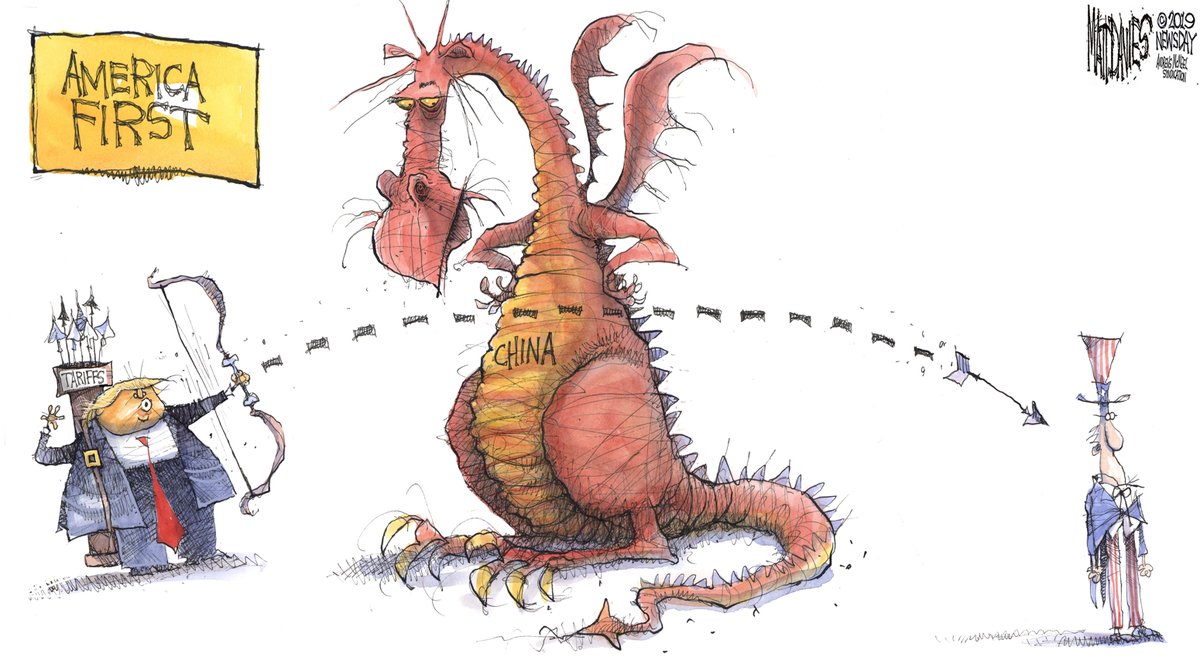 Matt Davies shows that US president Donald Trump raising tariffs on China will actually hurt the United States.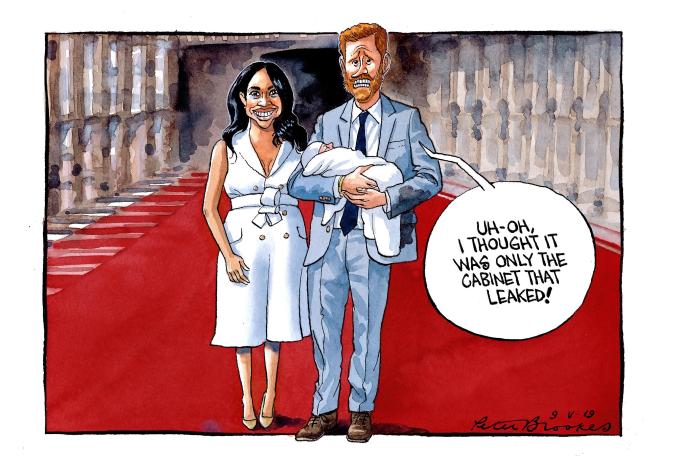 Peter Brookes takes a potshot at the British Cabinet after the name of Meghan Markle and Prince Harry's newly born son Archie was leaked.
Get the PrintEssential to make sense of the day's key developments