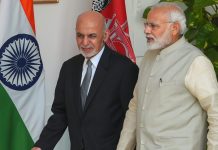 Originally scheduled for 20 April, the presidential election is now likely to be held on 28 September, two months beyond an earlier postponement to 20 July.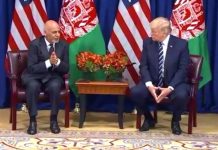 Afghan National Security Adviser was summoned and pulled up by US after he accused its special envoy Zalmay Khalilzad of vested interests in the peace process.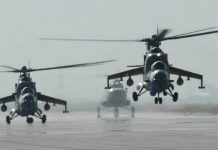 Questions are, however, being raised in Afghanistan on whether India will be able to deliver the Mi-25 gunship choppers as it heads into elections & amid tension with Pakistan.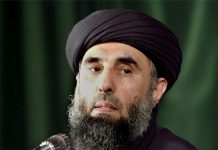 Gulbuddin Hekmatyar, who is trying to position his Hizb-e-Islami as a legitimate political party, says he is keen to arrive at a political settlement.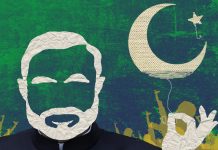 India's deterrence against Pakistan can't be nuclear but a massive scaling up of conventional military power. Challenge Pakistan to match up & pauperise itself.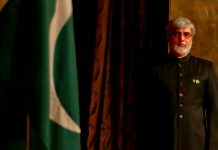 Afghanistan's foreign ministry summons Pakistani ambassador Zahid Nasrullah Khan, hands him diplomatic démarches for his statement.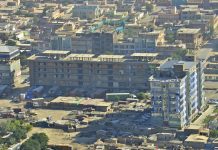 There are distinct signs of progress in Afghanistan, thanks to Zalmay Khalilzad, who last year took over as US special representative to the reconciliation process.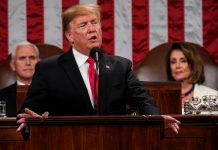 Justifying US pullout from the Iran nuclear deal, Trump says it's a radical regime that is the world's leading state sponsor of terror.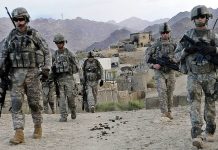 India has to shield its vital interests in Afghanistan, or else developments there would adversely impinge on Indian security, including in the Kashmir Valley.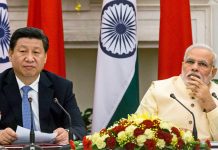 India is concerned that the US might delay July's Afghan elections and bring in a caretaker govt, in a bid to rush its withdrawal from the war-torn country.