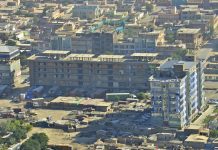 There are distinct signs of progress in Afghanistan, thanks to Zalmay Khalilzad, who last year took over as US special representative to the reconciliation process.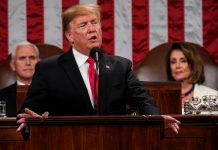 Justifying US pullout from the Iran nuclear deal, Trump says it's a radical regime that is the world's leading state sponsor of terror.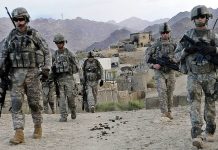 India has to shield its vital interests in Afghanistan, or else developments there would adversely impinge on Indian security, including in the Kashmir Valley.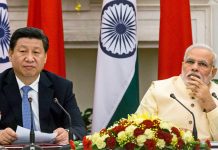 India is concerned that the US might delay July's Afghan elections and bring in a caretaker govt, in a bid to rush its withdrawal from the war-torn country.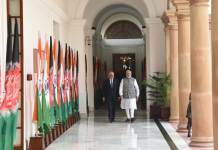 India has reacted to the proposed Taliban peace deal with diplomatic scepticism, but it must stop dithering now.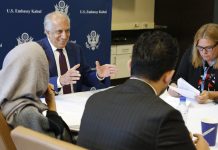 Afghanistan's president Ashraf Ghani has little choice because the Americans desperately want to leave.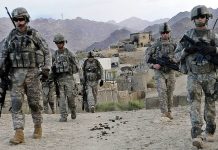 The talks discussed key issues including a pledge from the Taliban to prevent Afghanistan from being used by terrorist groups such as the Islamic State.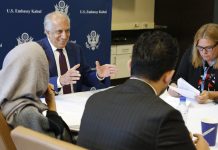 US President Donald Trump had appointed Zalmay Khalilzad as the country's envoy for peace and reconciliation talks in Afghanistan last year.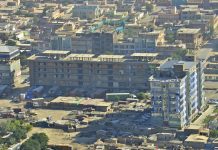 The Taliban claimed responsibility for the attack in Kabul that killed at least four people and left 100 injured.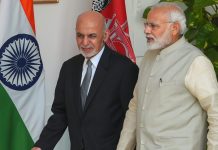 India has prominent place, but there are hundreds who have stake there, says NATO.