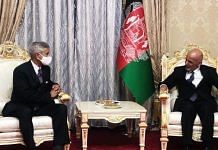 The upcoming Shanghai Cooperation Organisation meet could be a game-changer for Afghanistan's future, writes Nischal Vats.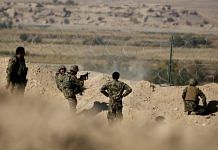 As the Taliban tightens its grip over Afghanistan, the redeployment would undermine the aspirations of the Kashmiri population for peace, said regional expert Olivier Guillard.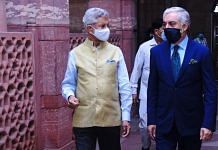 India should show some strategic patience and wait for things to turn around. Nothing ever stays the same in Afghanistan.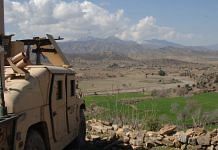 It is the US' prerogative to leave. Too many American soldiers and officials have suffered. Yet, there is still much that can be done to sustain the gains of the last 20 years.
During the talks, Chinese Foreign Minister Wang Yi expressed hope that Taliban can draw a clear line between themselves and the Uygur militant group, East Turkistan Islamic Movement.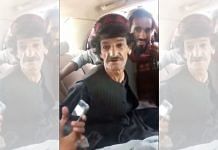 Nazar Mohammad, popularly known as Khasha Zwan, was found murdered in Kandahar province last week. He had been kidnapped on 22 July.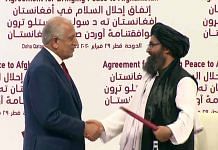 Campus Voice is an initiative by ThePrint where young Indians get an opportunity to express their opinions on a prevalent issue.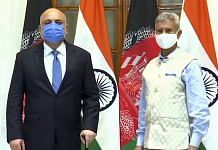 Short of putting boots on the ground, India should put its full weight behind the Ghani government despite its many infirmities.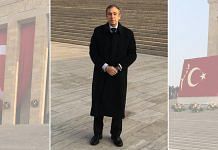 In an exclusive interview, new Turkish ambassador Fırat Sunel says Turkey considers India a 'friendly country'. On Afghan situation, he says 'Taliban also a part of Afghan society'.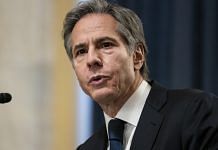 Blinken's visit that commenced Tuesday is also aimed at discussing Afghanistan's security situation and cooperation in the Indo-Pacific region under Quad.