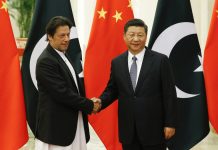 The US wants to know how deep the China debt hole is for Pakistan, and is determined to prevent it from using the IMF bailout to pay off loans.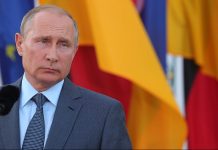 Now, Canada wants to end arms deal with Saudi Arabia, and 2016 Russian campaign targeted African-Americans during the US presidential election.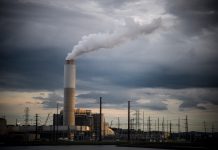 There is a growing backlash emerging worldwide against deeper cuts in fossil fuel emissions.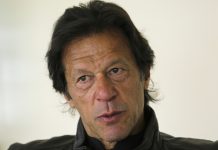 Here's what's happening across the border: Imran Khan says Pakistan has arranged peace talks between US and Taliban; journalists in northwestern Pakistani city threaten protest over colleagues' arrest.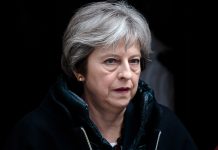 Trump's former aide Cohen jailed for three years, and ID card reveals Russian Prez Putin was a Soviet spy.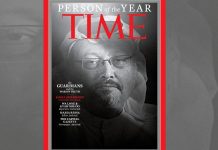 China may be behind Marriott data breach, and Donald Trump threatens to shut down US govt if Democrats refuse to fund border wall work.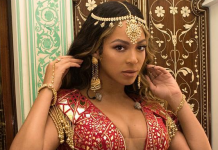 China gets its first 3D printed bridge and White House is looking for a new Chief of Staff. Pop singer Beyonce performs at Mukesh Ambani daughter's...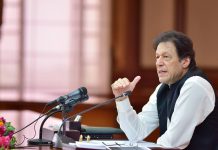 Here's what's happening across the border: Army spokesperson Asif Ghafoor reflects on country's fault lines; Voice of America's Urdu website reportedly blocked in Pakistan.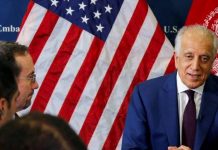 While trying to persuade Taliban and Pakistan to deliver peace, the US cannot afford to ignore the concerns of the Afghan govt.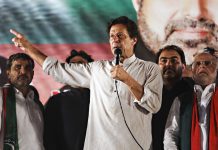 Fractious ties with US, slowing economy, pressure from Beijing is prompting Pakistan's overtures to India. But New Delhi isn't convinced of the sincerity.