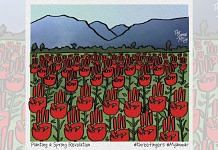 The best international cartoons of the week, chosen by the editors at ThePrint.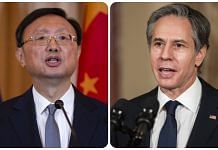 Chinese propaganda after talks with US officials in Alaska has given Joe Biden another reason to continue Donald Trump's China policies.
Trump had instituted Proclamation 10052 in June 2020, halting the processing of non-immigrant H-1B, L-1, H-2B & J-1 visas, based on alleged potential risk to the US labour market.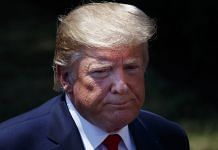 The Trump govt hardened immigration rules on those allowed to seek asylum in the US and advocated a merit-based immigration system to protect US workers.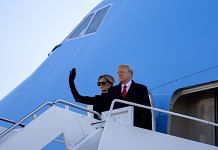 This comes after the former president said everyone should get vaccinated against Covid-19 at the Conservative Political Action Conference.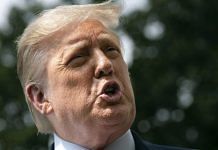 In his first public speech since leaving office, the former US president said the country has gone from 'America First to America Last' in just one month.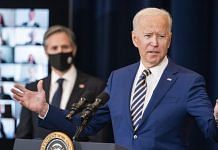 US President Joe Biden reversed a freeze on legal immigration imposed during the pandemic by the Trump administration.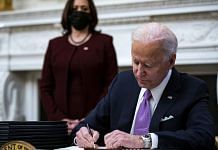 The revoked orders and memos include those on financial regulation. Biden targeted some of the most controversial executive actions Trump took during his final months in office.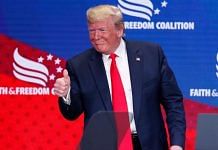 Following four days of the impeachment trial, the 100-member Senate voted to impeach Trump by 57-43 votes, 10 votes short of the two-thirds majority needed for conviction.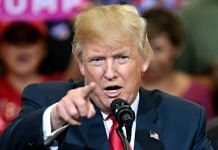 Trump's lawyer Bruce Castor told the US Senate that there was a complete lack of evidence on the article of impeachment against against the former president.