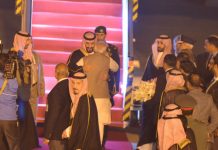 One of Narendra Modi's key foreign policy prongs has been to improve relations with the Arab world, especially UAE and Saudi Arabia.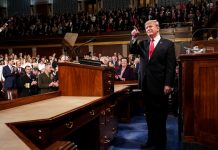 US President Trump, who will meet North Korea's Kim Jong Un at a second summit next week, said ultimately the talks will be successful.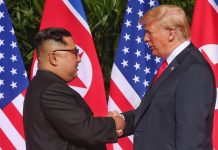 Arms control experts say Kim Jong Un probably has at least one other secret plant that can produce enough uranium to make as many as six nuclear bombs a year.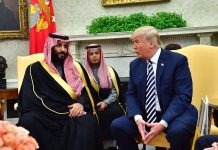 US and China are preparing for another round of trade talks in Washington, and Sanders is running for US presidency, again.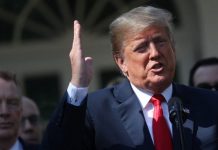 US president Donald Trump declared an emergency on Friday to divert billions of dollars to building a border wall along Mexico after Congress didn't approve its funding.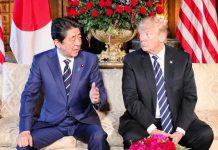 Did he nominate Trump or didn't he? Japan's PM Shinzo Abe walked a fine line when asked if he nominated Trump for the Nobel Peace Prize.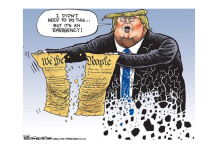 The best cartoons of the day, chosen by editors at ThePrint.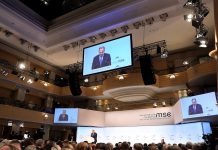 Munich Security Conference says liberal world order now being dismantled by Donald Trump's presidency, among other threats.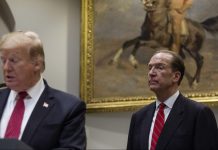 Donald Trump's nominee for the post of World Bank president has been a critic of multilateral institutions.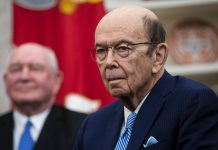 US Commerce Secretary Wilbur Ross will be in India from 13-15 February along with a group of American CEOs.