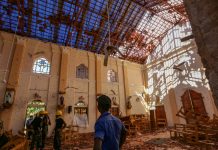 Trump administration announces end to sanctions exemptions for countries still importing Iranian oil. China, India, among others, to be impacted.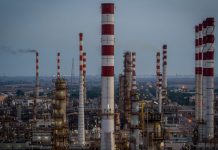 The decision could spike crude prices just as Donald Trump begins to gear up to campaign for a second presidential term.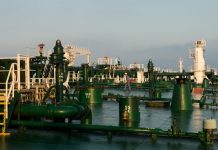 Most Asian buyers are avoiding imports for next month as it's unclear what will happen to the exemptions that expire in the first week of May.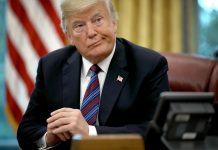 In report for Council on Foreign Relations, former US envoy to India Robert D. Blackwill says Donald Trump exhibits 'contempt for diplomacy and the officers who conduct it'.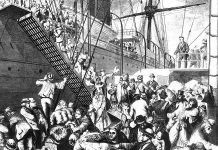 According to the study historical immigration resulted in significantly higher incomes, less poverty, less unemployment, more urbanization in US today.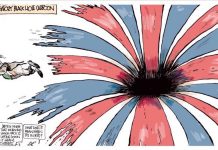 The best cartoons of the day, chosen by the editors at ThePrint.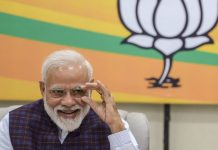 Modi's teflon premiership is explained by the same thing that propels other masters of generating slick and unreal narratives like US President Donald Trump.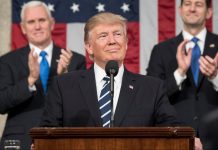 Hillary Clinton was winning all the way after polling of early, by-mail votes in 7 swing states. Then, the unthinkable happened on 8 November 2016.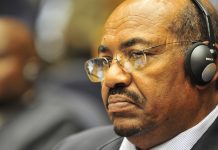 Wikileaks co-founder Julian Assange arrested from Ecuadorian embassy in London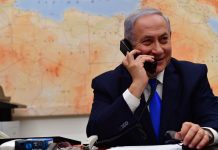 PM Modi offered to mediate peace in 2017-18, but the situation has changed, with the US supporting Netanyahu's ambition not to spare any land for Palestine.