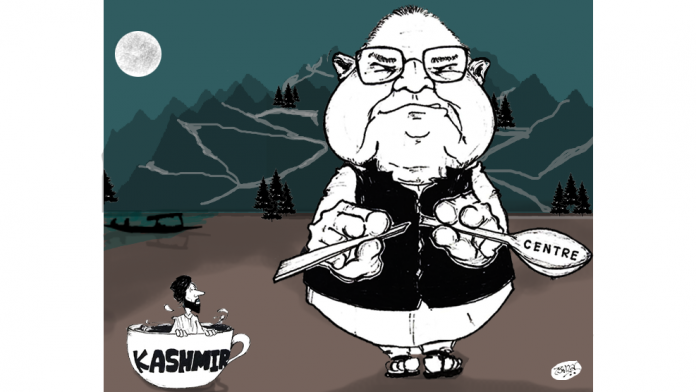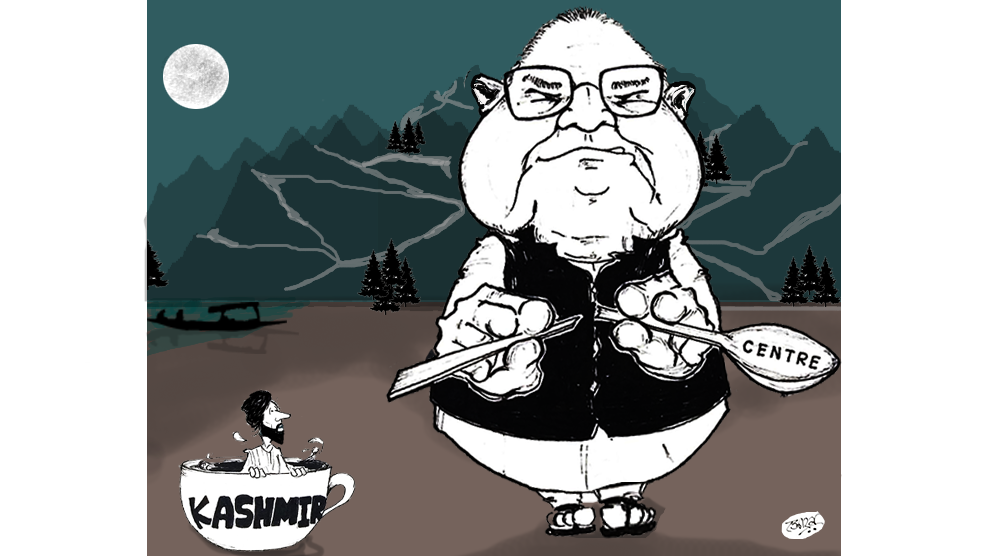 Text Size:
The best cartoons of the day, chosen by editors at ThePrint.
The selected cartoons appeared first in other publications, either in print or online, or on social media, and are credited appropriately.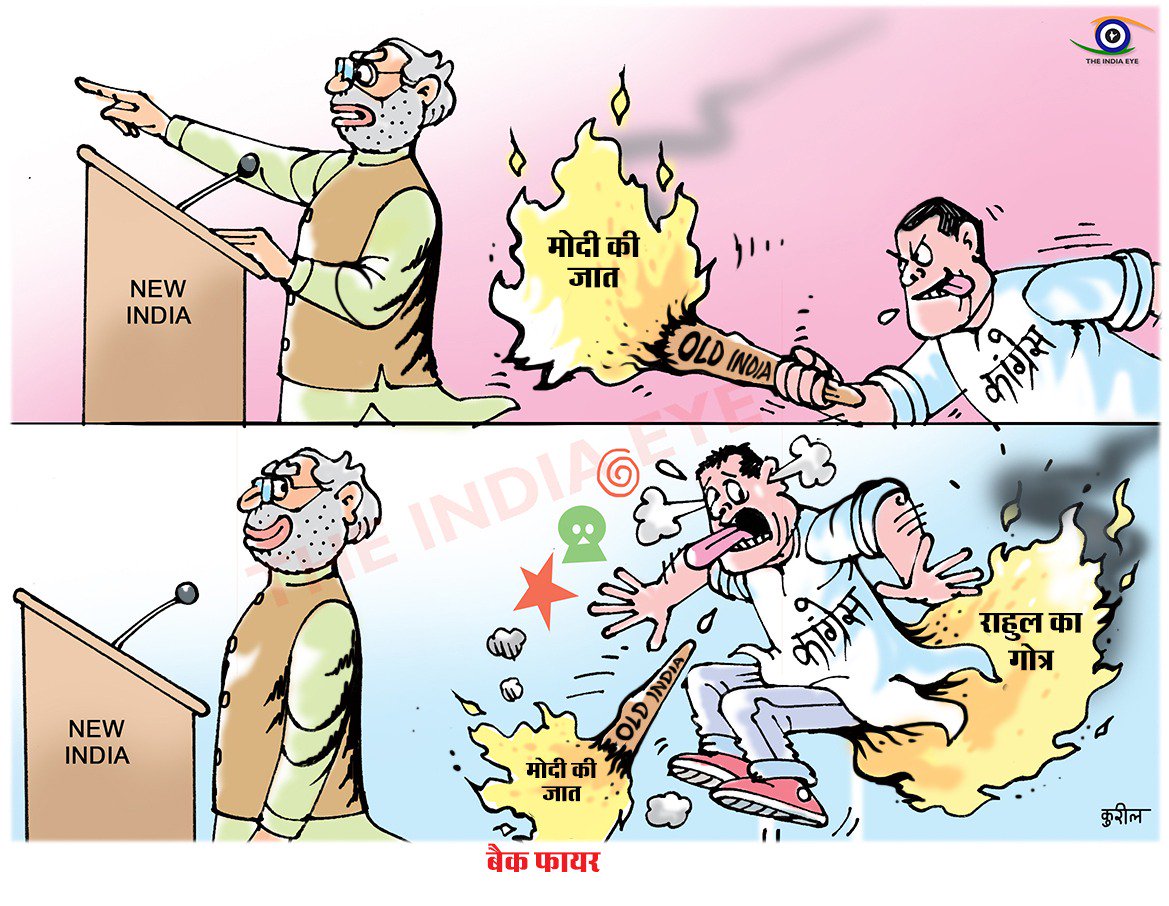 Manoj Kureel suggests that the Congress taking potshots at Prime Minister Narendra Modi about his caste has backfired, in the form of the debate over Rahul Gandhi's gotra (clan). A priest from Pushkar, Rajasthan, claimed that the Congress president is a Kashmiri Brahmin from the Dattatreya gotra.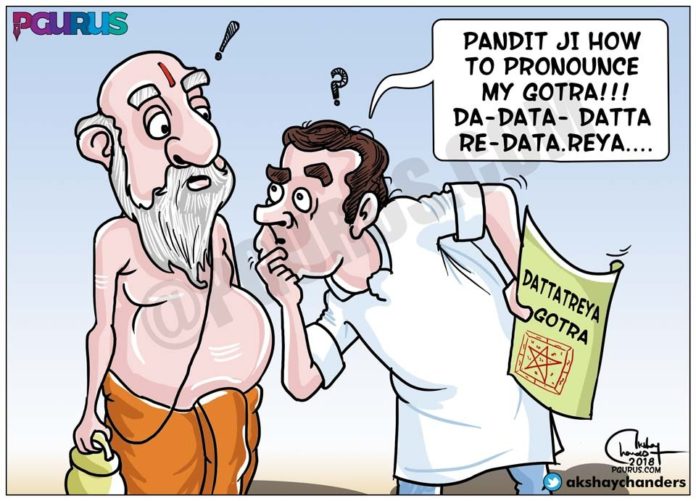 Akshay Chander takes a guess that Rahul Gandhi might find it difficult to pronounce his own gotra.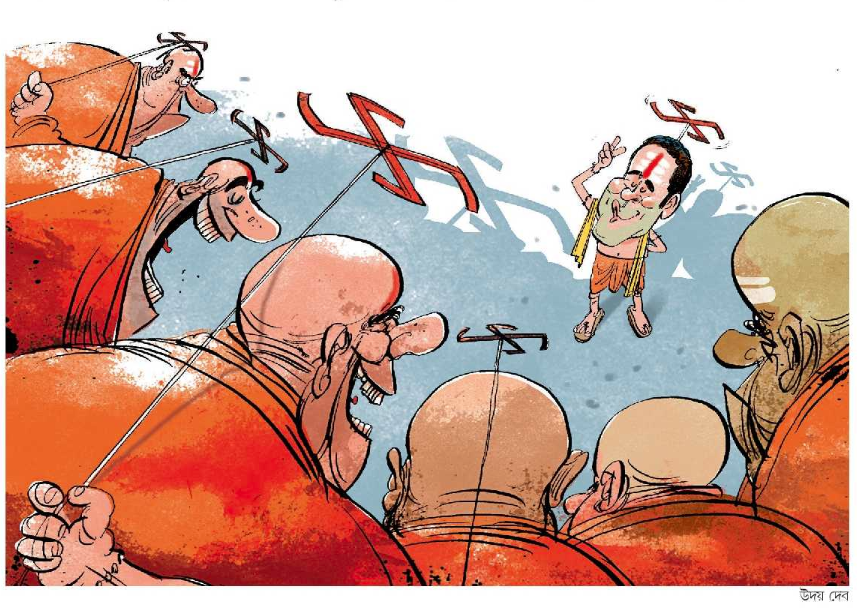 Uday Deb in Ei Samay shows that in trying to brand himself a Brahmin, Rahul Gandhi is actually falling prey to Hindutva politics.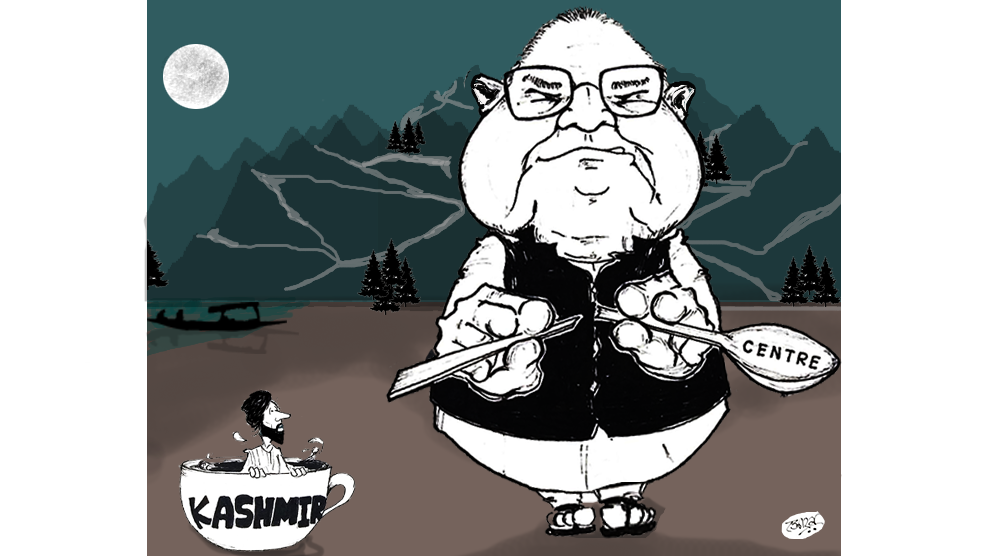 Soham Sen takes a dig at Jammu and Kashmir governor Satya Pal Malik's statement Tuesday, where he had asserted that People's Conference chief Sajad Lone would have been chief minister if he had truly been the central government's pawn (read: chamcha).
Mika Aziz also comments on J&K governor Malik's assertion, joking that even while appearing to follow the central guide, he was actually following his own 'mann ki baat'.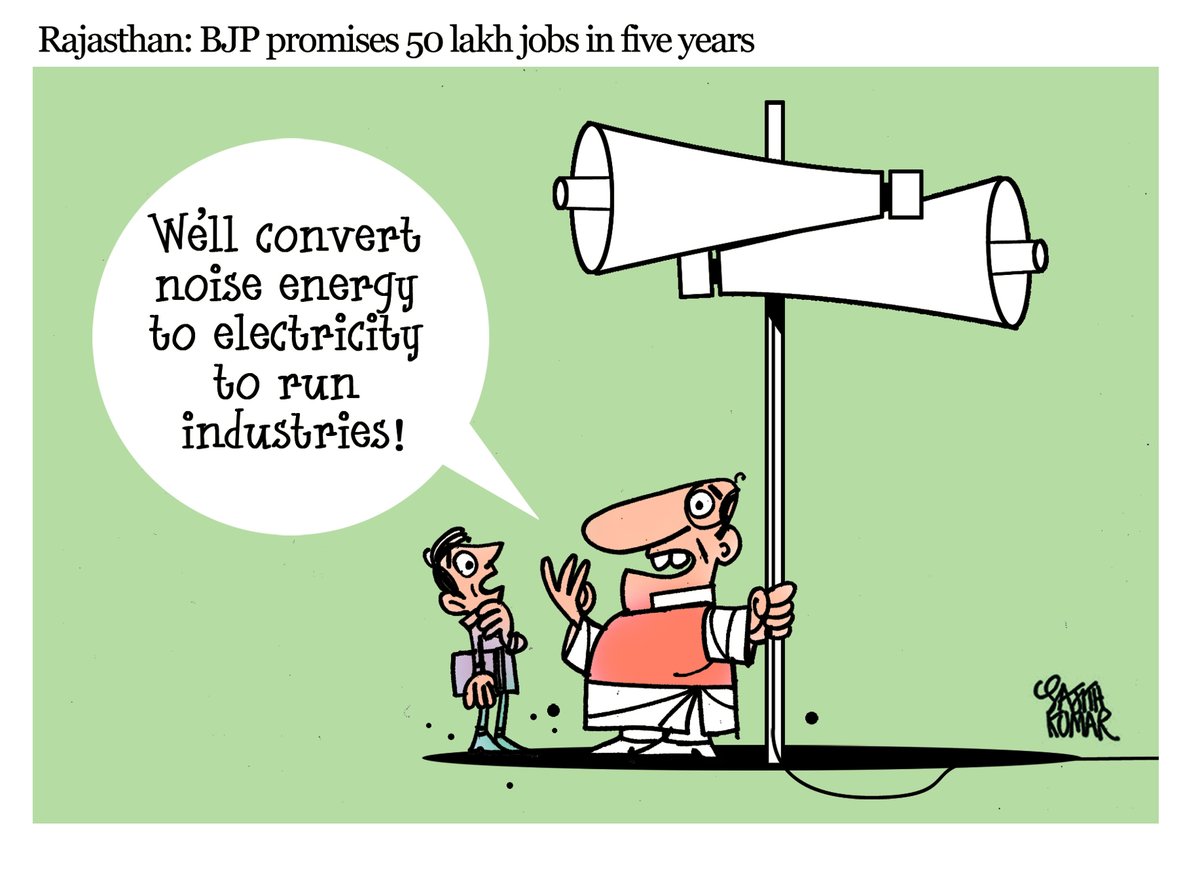 In Deccan Herald, Sajith Kumar ridicules the BJP's electoral promise in Rajasthan to provide 50 lakh jobs in five years.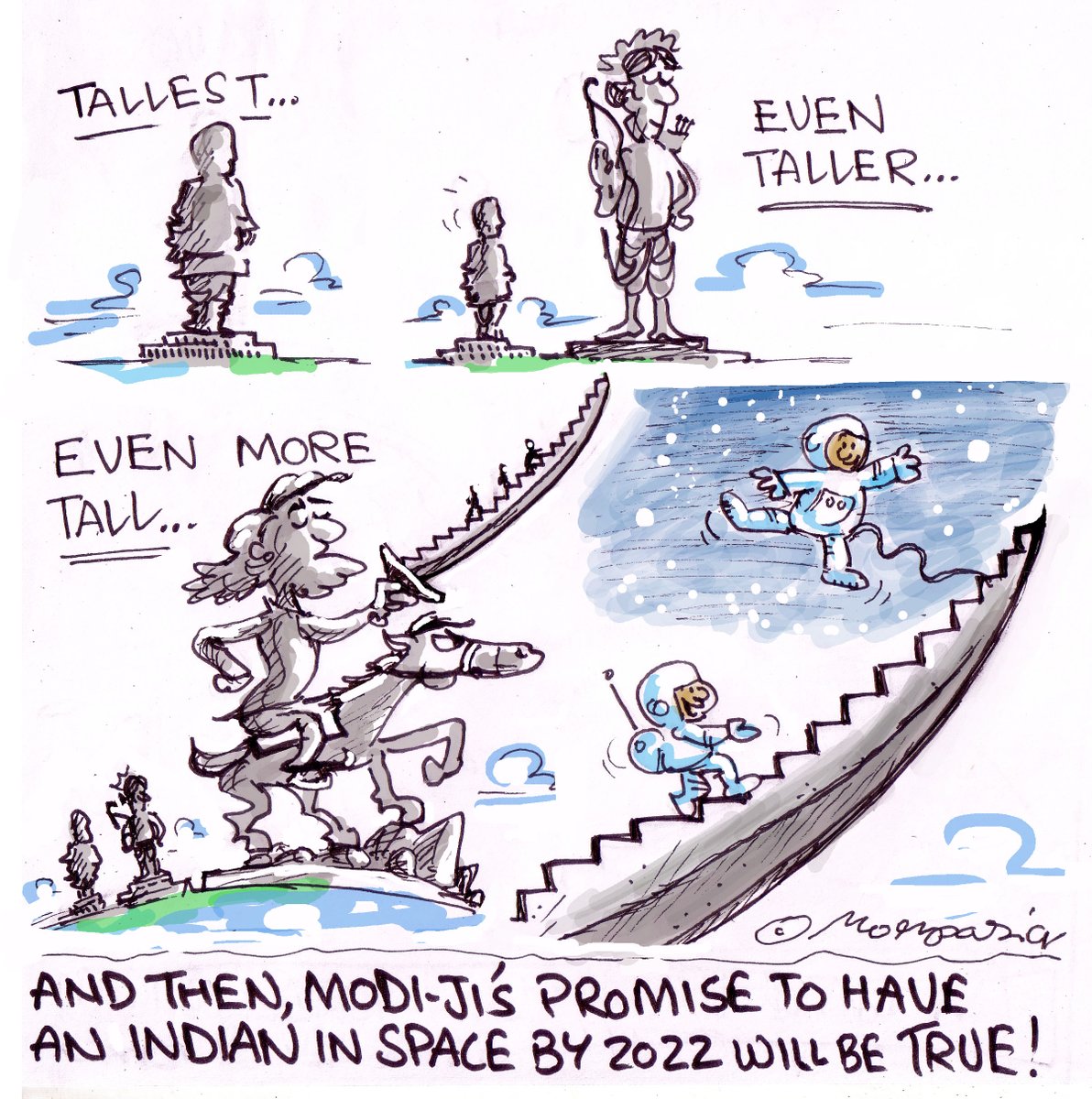 Hemant Morparia has a hilarious take on UP CM Yogi Adityanath's proposal to build a huge Lord Ram statue in Ayodhya. Juxtaposing the PM Modi's idea to send Indians into space by 2022, he suggests that at this rate of statue-building, they might not even need a spacecraft to reach space.
Get the PrintEssential to make sense of the day's key developments