Home
Tags
Satya Pal Malik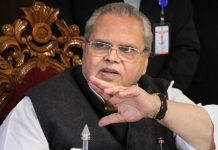 Sources in J&K Governor Satya Pal Malik's office cite security concerns, particularly after the 14 February Pulwama terror attack.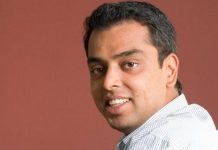 Pre-Truth — snappy, witty and significant snippets from the world of politics and government.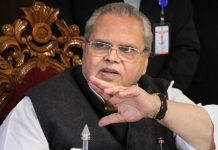 Jammu and Kashmir governor Satya Pal Malik commended the efforts the police, and urged militants to come back to mainstream society.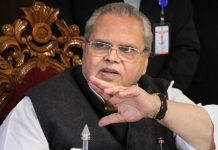 There is nothing like 'operation all out' and some people are using this wrong term, he said.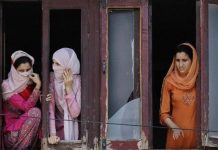 Jammu and Kashmir brings in amendment to state laws to make 'sextortion' a non-bailable crime, with punishment of up to five years.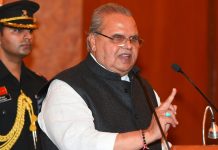 Governor says the PSU proposal makes no new changes, promises review of accountability to legislature and defends decision to bring bank under RTI.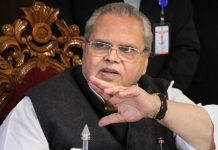 Recent reports suggested the J&K administration under Governor Satya Pal Malik was looking to ease the procedure for the grant of permanent resident status.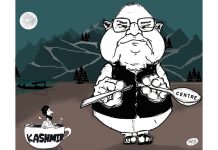 The best cartoons of the day, chosen by editors at ThePrint.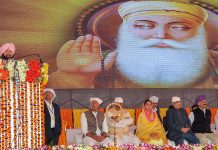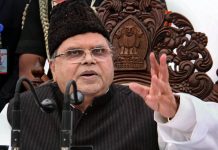 The Jammu and Kashmir government, with its 59 per cent stake, has always been a majority shareholder in the J&K bank.