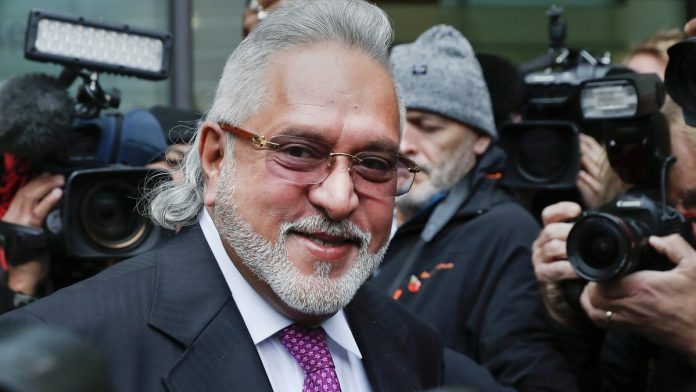 Text Size:
Rakesh Asthana, who led SIT against Vijay Mallya and never skipped a hearing in the case, says UK court has upheld his integrity as an investigator.
New Delhi: As news of the Westminster Magistrates Court ordering the extradition of liquor baron Vijay Mallya to India broke, ousted CBI special director Rakesh Asthana, who had been following the development closely on TV channels all day, started receiving congratulatory messages.
It was Asthana who was heading the SIT in the matter and had built the case without skipping a single hearing in London. Today, however, he had to follow the developments like an outsider.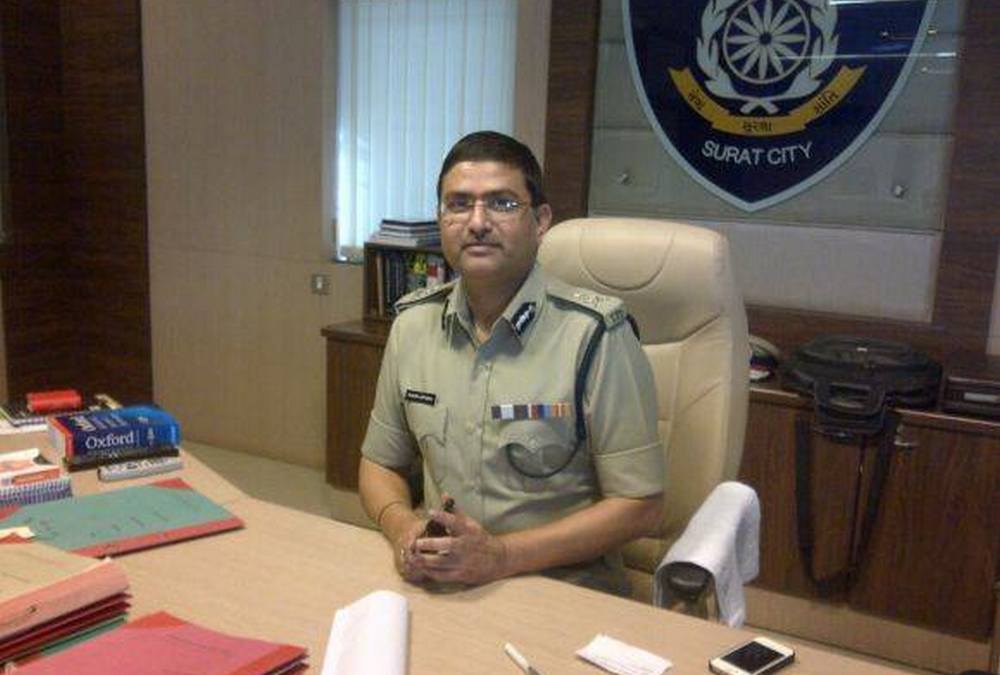 Asthana was divested of all his powers amidst the ongoing spat between him and CBI director Alok Verma, both levying allegations of corruption against each other. Verma too has been sent on leave.
"I am extremely happy, elated that the UK court ordered the extradition of Vijay Mallya to India. We had built the case painstakingly and our efforts have paid off," Asthana told ThePrint.
---
Also read: The 9 cases CBI chief Alok Verma scuttled for bribes — Rakesh Asthana's allegations
---
He added that the UK court's decision was extremely "satisfying" and "soothing".
Liquor tycoon Mallya, who fled the country and went to London in March 2016, has been charged with defrauding on loans of up to Rs 9,000 crore and money laundering.
'Upheld my integrity'
Asthana said the UK court's order had come at a time when it was much needed. He said the court's decision had put to rest suspicions raised about his sincerity as an investigator.
"The UK court not only directed the extradition but also upheld my integrity as an investigator in the open court. This is extremely satisfying and soothing at a time like this when so many allegation and suspicions were raised about my uprightness and sincerity," he said.
Mallya now has 14 days to appeal in a higher court against the decision. After that will follow another long-drawn procedure.
Last week, following the extradition of Christian Michel James, the accused middleman in the Agustawestland case, Mallya took to social media stating that he was ready to pay 100 per cent of the principal amount that he had borrowed from banks in India and that the government should consider the offer.
---
Also read: CBI to treat Christian Michel well to ensure Vijay Mallya & Nirav Modi are extradited too
---
In his defence, Mallya has always maintained that he should not be treated as a fugitive as he was ready to repay the loan he took to keep his now-defunct Kingfisher Airlines afloat.
In the past Mallya has also challenged his extradition on grounds of "human rights conditions" in Indian jails, following which a diplomatic assurance was given by India to improve conditions in Arthur Road Jail, Mumbai, where he will be kept in case he is brought here.
Separate fact from fiction, the real from the fake going viral on social media, on HoaXposed .