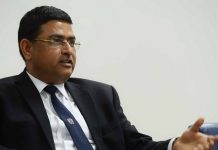 Modi government Thursday removed four officers, including Rakesh Asthana, from CBI amid an unprecedented churn in the probe agency.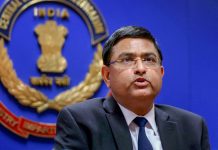 Decision to curtail tenure of these four officers was taken by the Appointments Committee of the Cabinet, headed by PM Modi. New Delhi: A week afte...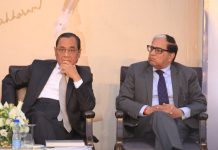 If SC introspects, it will see how its dabbling with CBI has been self-destructive. So bad the blame has now shifted from Modi govt to judiciary.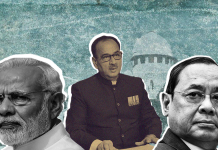 It started long before Narendra Modi took office.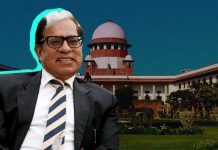 A month before Justice A.K. Sikri's vote decided the fate of Alok Verma as CBI director, the Narendra Modi government had offered him the plum post of...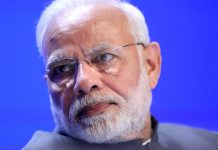 In the past four years, nobody in the ruling NDA has even raised the topic of an independent CBI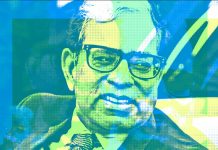 Justice A.K. Sikri, a member of the panel that ousted Alok Verma as CBI director, had drawn a lot of flak after ThePrint reported the job offer.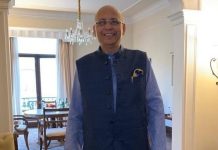 Congress spokesperson Abhishek Manu Singhvi said that the CVC has to do vigilance for public good and not for political masters.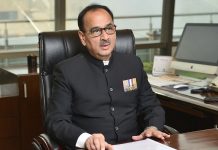 Justice Sikri was part of the three-member panel that decided to remove Alok Verma as CBI chief this month.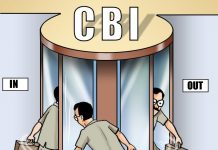 The best cartoons of the day, chosen by editors at ThePrint.