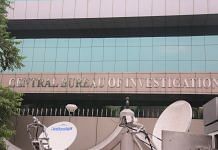 Special Judge Sanjeev Aggarwal asked the CBI to explain the alleged role of its ex-Director Alok Verma in stalling or not allowing investigations to end during his tenure.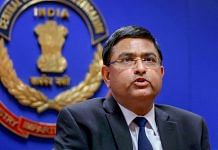 The other key accused in the case, middleman Manoj Prasad, has been named in the charge-sheet. Another alleged middleman Somesh Prasad will be investigated.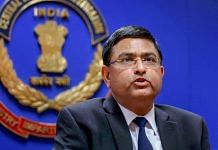 Other contenders for post of Delhi Police commissioner are Puducherry DGP Balaji Srivastava and ADG (Training) in CRPF S.N. Srivastava.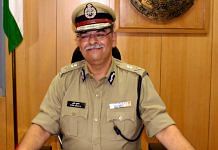 Critics may attribute Mallikarjun Kharge's dissent to partisan reasons, but his stand on selection of R.K. Shukla as CBI director has backing of Supreme Court and law.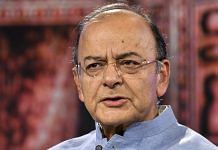 The only thing constant in the high powered committee, which deals with the CBI director's appointment and transfer, is the Kharge dissent.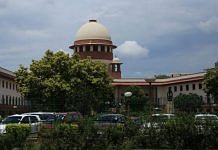 A two-judge bench said it was 'averse' to the arrangement of an interim CBI Director and sought to know why the Centre hasn't made any appointment yet.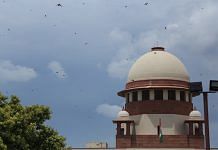 In majority of recusals, SC judges have not given reasons but in instances where they have, they range from conflict of interest to personal issues.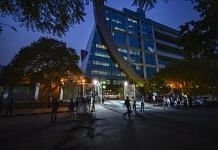 Selection panel to meet next week and take a final call. Opposition leader Mallikarjun Kharge asks for more information on candidates.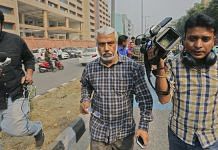 CBI special director A.K. Bassi accuses interim director Rao of representing 'elements in CBI who did not want free and fair probe' against Rakesh Asthana.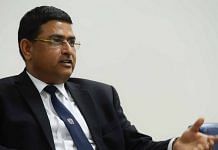 Modi government Thursday removed four officers, including Rakesh Asthana, from CBI amid an unprecedented churn in the probe agency.