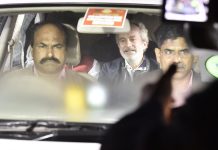 Michel's statement that he was put in prison with Kashmiri separatist leaders was denied by jail authorities.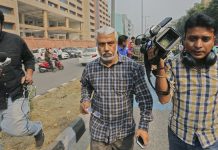 CBI special director A.K. Bassi accuses interim director Rao of representing 'elements in CBI who did not want free and fair probe' against Rakesh Asthana.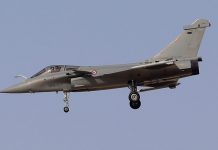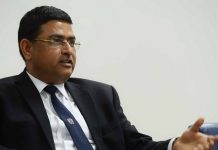 Modi government Thursday removed four officers, including Rakesh Asthana, from CBI amid an unprecedented churn in the probe agency.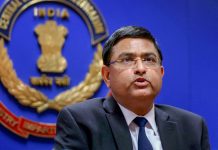 Decision to curtail tenure of these four officers was taken by the Appointments Committee of the Cabinet, headed by PM Modi. New Delhi: A week after the high-level committee (HLC) headed by Prime Minister Narendra Modi shunted out CBI director Alok Verma from his post, the government Thursday curtailed the tenure of his controversial deputy, Rakesh Asthana, and three other officers with immediate effect. Apart from Asthana, who was under the scanner ever since the CBI under Verma booked him on corruption charges, the other officers who have been unceremoniously removed are Joint Director Arun Kumar Sharma, a Gujarat-cadre IPS officer, DIG Manish Kumar Sinha, an Andhra Pradesh-cadre IPS officer and Superintendent of Police Jayant J. Naiknavare, a Maharashtra-cadre IPS officer. According to the order issued by the Department of Personnel and Training, the decision to curtail the tenure of these four officers was taken by the Appointments Committee of the Cabinet,...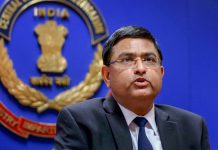 The Delhi High Court has set a 10-week deadline for the CBI to complete its investigation against Rakesh Asthana & Devender Kumar.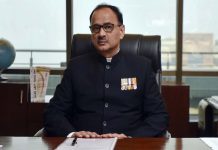 The Supreme Court allowed itself to become party to what was essentially a political game of one-upmanship.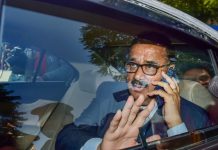 Alok Verma came back to the CBI, albeit with clipped powers, after the Supreme Court set aside the government's October 2018 order.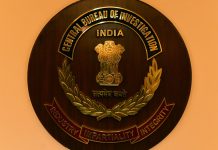 The Supreme Court leaves open the problem of disciplinary action.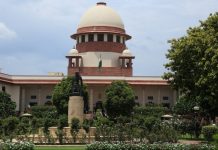 Here are excerpts from Tuesday's Supreme Court judgment, which reinstated Alok Verma as CBI director, but with riders.