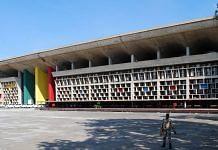 Dentist alleges that Chandigarh Police booked him in a cheating case on the complaint of a US-based woman patient, who is close to former CBI special director Rakesh Asthana.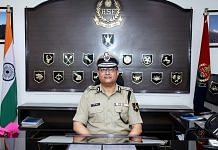 BSF DG Rakesh Asthana will lead a delegation that will have representatives from the Narcotics Control Bureau, External Affairs Ministry & other govt agencies.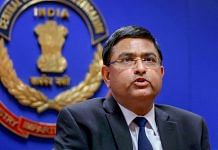 During his tenure in the CBI, Asthana was involved in investigating many high-profile cases and helped build a watertight case for Vijay Mallya's extradition.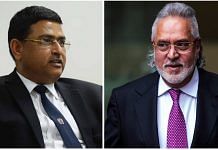 'I feel vindicated,' says former CBI special director Rakesh Asthana, who led SIT against Vijay Mallya, as UK High Court dismisses the extradition plea.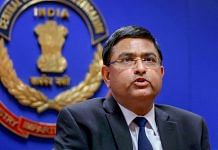 Court observes there are no sufficient grounds to proceed against former CBI director Rakesh Asthana, who was arrested in 2018 & later got bail.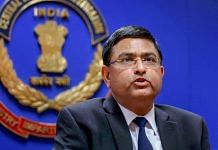 The CBI had registered a case of criminal conspiracy and corruption against its former special director Rakesh Asthana in October 2018.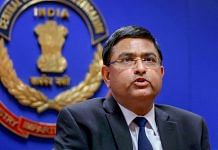 The other key accused in the case, middleman Manoj Prasad, has been named in the charge-sheet. Another alleged middleman Somesh Prasad will be investigated.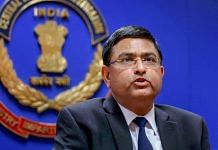 Other contenders for post of Delhi Police commissioner are Puducherry DGP Balaji Srivastava and ADG (Training) in CRPF S.N. Srivastava.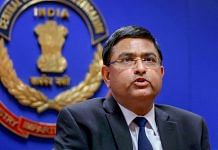 High Court passes order while disposing of plea by CBI seeking extension of time by 6 months to complete the probe in the case.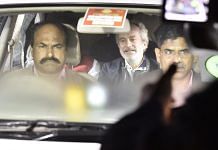 Michel's statement that he was put in prison with Kashmiri separatist leaders was denied by jail authorities.