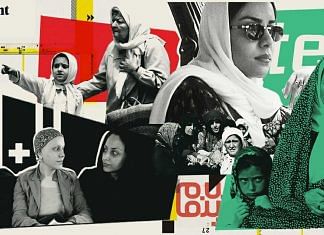 From Abbas Kiarostami to Rakshan Bani-Etemad and Mania Akbari, for Iranian filmmakers it has been a carefully choreographed waltz of rebellion against stifling hijab rules.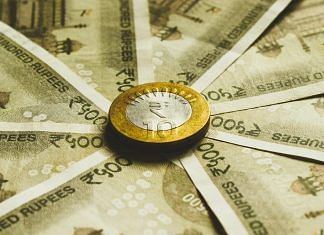 Maha ARC Ltd, incorporated Monday with initial capital of Rs 111 crore, will restructure firms under financial distress that have direct links to state govt. RBI yet to issue licence.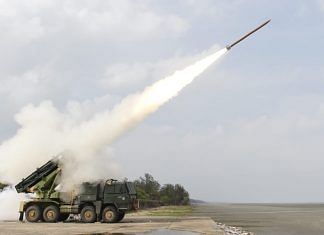 The government-to-government contract, valued at about Rs 2,000 cr, is learnt to have been signed earlier this month. Supplies to be fast-tracked according to Armenia's requirement.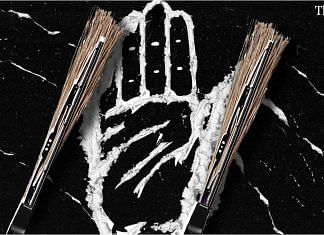 If you find admiration for AAP qualified, if not muted among many of the Modi-BJP's critics, it is because they question it for its lack of ideological clarity. Especially on secularism.